The Hopper Flip 18 Soft Cooler from YETI exceeded expectations during an August heat wave in the Rockies. We took the cooler – packed to the brim with beverages, brats and ice – to Green River Lakes in Wyoming's Wind River Range. We were shocked to find that this lightweight soft cooler kept our supplies cold for two straight days in the sun. Let's talk about some of the features that set this cooler apart from the crowd.
COLDCELLTM Insulation
YETI's trademark Cold Cell insulation features closed-cell rubber foam that allows the Hopper Flip 18 Soft Cooler to be lightweight while offering superior insulation. We were impressed with the cooler's ability to keep our goods cold during both our drive – as the car we were using did not have a working A/C unit – and the camping trip itself.
HYDROLOKTM Insulation Zipper
One of the first features that stood out to our group after getting our hands on the Hopper Flip 18 Soft Cooler was the fat zipper. The zipper, while not the easiest thing to pull, definitely adds to the cooler's insulative properties and delivers the leakproof experience promised by YETI.
I would highly recommend using the zipper lube on this before going camping to make things open and close smoothly.
We've used other soft coolers in the past and have noticed leakage through the zipper component as the contents begin to melt. However, by the end of our two day camping trip we were pleasantly surprised to note the cooler showed no signs of releasing its contents into our vehicle.
Cooler Size and Opening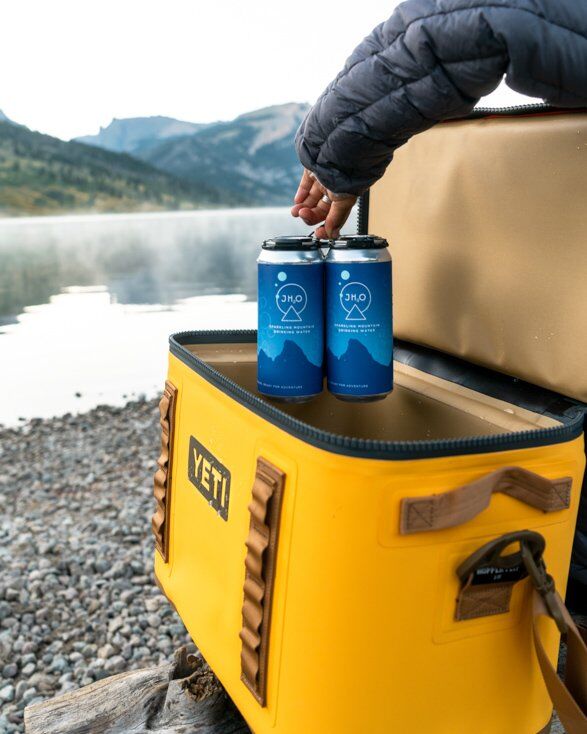 The Hopper Flip 18 Soft Cooler offered our group of three sufficient space for chilled foods and beverages over the course of two days. The cooler took little space in our vehicle and was easy to pack around.
The Hopper Flip is offered in three different sizes, and the "18" can hold up to 20 cans cold for days. The space in this cooler is ample for a small group on an overnight or a single day for a larger party.
The wide mouth opening lid was convenient for placing goods in and taking them out.
Overall Impression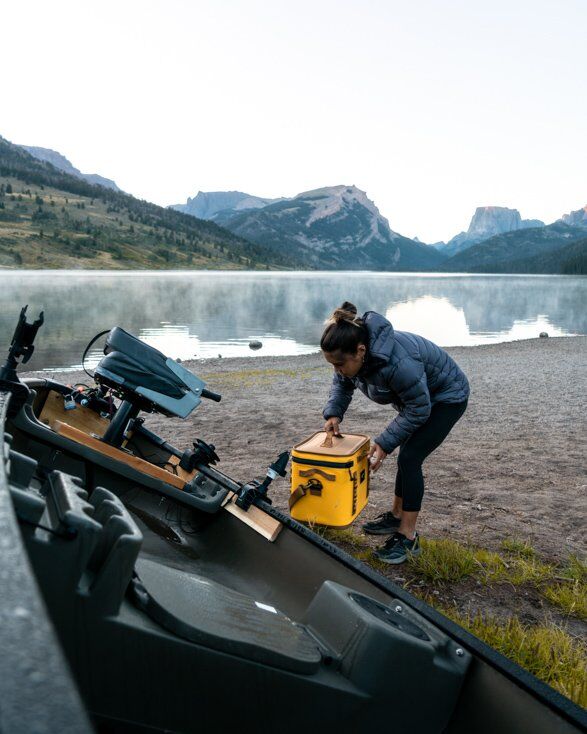 YETI's Hopper Flip 18 Soft Cooler can be purchased for $300.00 direct from YETI with no additional shipping costs. These YETI coolers comes in a variety of attractive colors and includes zipper lubricant and a tote strap for easy carrying.
Related Articles: