Whether you're a cross-country racer, a mountain bike marathon enthusiast, or just someone who appreciates a lot of efficiency and speed, there's a cross county bike out there for you. The best xc bikes are made for riding fast on trails of low to moderate technicality. That doesn't mean they can't rip the occasional double-black run, though, as you'll see.
If you're looking to buy an xc mountain bike, we recommend putting an order in now. Lots of bikes, particularly in the higher-end market, won't be available until spring 2022.
Best XC Mountain Bikes

Another great XC hardtail under $3,000, the Niner Air 9 RDO combines a great racing frame with reasonable components for the 2-star build. The Fox 32 Float Rhythm fork is a good choice for 100mm of travel.
SRAM's SX Eagle components and Level brakes are fairly standard for a bike of this build level, and Niner's 25mm wheels come with Schwalbe's Racing Ray and Racing Ralph combo for super-fast rolling right out of the gate.
Like many modern XC bikes, the Niner Air 9 RDO can fit tires up to 2.4″, which is nice for higher-volume casings on the racecourse and off.
Price: $2,999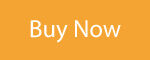 If it weren't for the combination work-of-art-and-mountain-bike that is the Sage Optimator, the SB100 would be the most expensive bike on this list (and you can probably find ways to get the Optimator under $7,000). But there's no denying that this is an absolute rocketship of an XC bike.
Yeti's Turq carbon is some of the best out there, and the Switch Infinity suspension platform has gotten lots of accolades. If you're paying $7,000 for a bike, these are the things you need to think about.
100mm of travel out back combined with a 120mm of Fox Step-Cast fork travel up front make for a nearly downcountry build, but now that Yeti has the SB115 to fill that role, they can keep the SB100 focused as one of the best cross-country bikes out there. It's crazy expensive. But if you want to go as fast as humanly possibly on a bike, there's no better steed for it.
Price: $6,200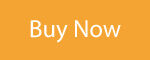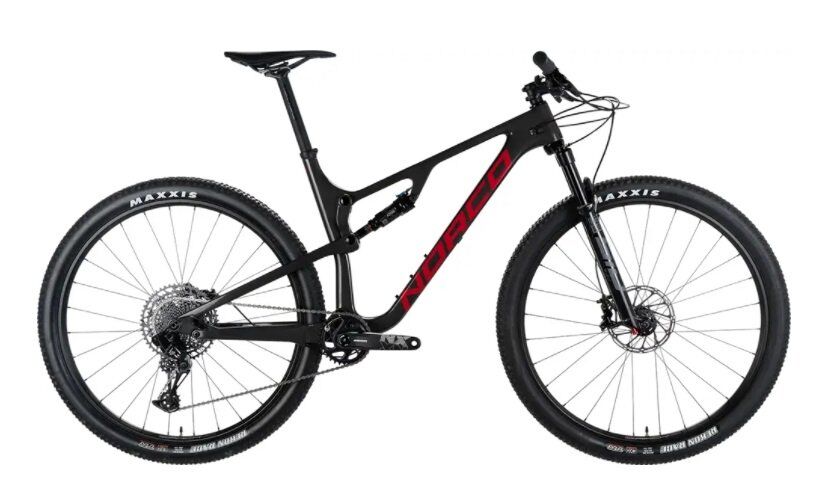 The full-suspension version of the Revolver is Norco's "all-day" bike, well suited for marathon racing. Marathon bikes need to be a bit better at descending than normal Olympic-style cross-country bikes because of the wider variety of terrain they're likely to encounter. The Revolver packs versatility that's perfect for day-long races.
That versatility also makes it a great option for someone who would like to try XC racing but also wants enough suspension and the right geometry for longer days of trail riding, too. The Revolver has 120mm of front and rear suspension, giving it a tiny bit of a leg up on other XC bikes for this kind of riding. Clearance for 2.35″ tires is slightly larger than some other XC frames, too.
The FS 2's build kit shows its XC/trail crossover intentions. A dropper post, G2 brakes, and Forekaster tires are more toward the trail side. But the SiD fork is all cross-country. Stan's Arch D rims with 26mm internal width are, too. The combination is one of the most versatile you'll find.
Price: $4,899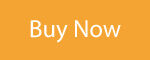 Sage got a lot of love last year for their Powerline hardtail, a titanium all-mountain machine that's as beautiful as it is badass. The Optimator is Sage's cross-country bike, and it's no less artistic. Just look at it. Try finding a more beautiful bike.
The bike is built around a 100mm fork for XCO-style racing. The 69.5º head tube angle is just a touch slacker than similar bikes, which is nice to see on a modern racing rig. The components choices you get are all suited for riding as fast as you possibly can.
Sage makes it easy to customize this bike, with options for just about everything. You can choose what you want even down to the chainring size. Because of that, pricing this one out is difficult. But getting it under $7,000 is a bit of a challenge. That said, this is an absolute dream bike and one that you'll keep forever.
Price: $6,900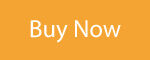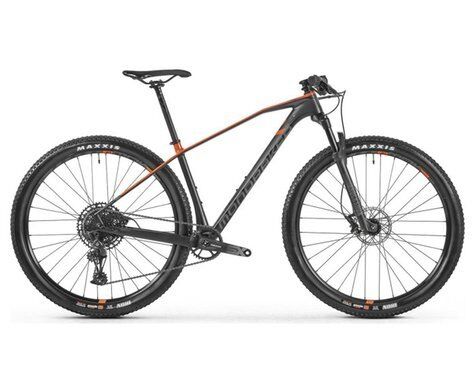 The Chrono Carbon has one of the most unique silhouettes in cross-country hardtails. Does that make it faster? No. Does that make it cooler? It might! And when you're spending this much on a hardtail, it's nice to stand out a little.
Of course, you can always use your race performance to do that. The Chrono Carbon uses Mondraker's ultra-light Stealth carbon frame and puts only race-ready components on it. A RockShox Judy Gold RL fork provides 100mm of suspension up front with a remote lockout so you can maximize efficiency. A combination of SRAM SX and NX handles the shifting. SRAM's Level brakes aren't super confidence-inspiring, but they fit well with this build.
One thing to note about the Chrono Carbon is that it uses Mondraker's signature Forward Geometry to get you more over the center of the bike. It may feel a little strange at first, but it helps a lot to keep you planted while climbing.
Price: $2,499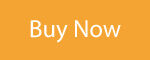 Trek Mountain Bikes higher-end XC hardtail, the Procaliber is one that you'll see under numerous professional racers. One of the things that really stands out about Trek's hardtails is the IsoSpeed Decoupler, which lets the seat tube move — albeit very slightly — independently of the top tube. It's almost like a tiny bit of suspension.
The 9.5 will be the sweet spot for many riders looking for a competitive carbon hardtail. At this level, you get Trek's awesome OCLV carbon and a RockShox Judy SL 100mm fork. The Deore drivetrain package punches far above its weight.
Basically, if you're not competing at the top end of the elite level, you don't need anything more than this bike. Even if you are competing at that level, the Procaliber 9.5 will serve you well. All you get by spending hundreds of dollars more is a bit of weight savings.
Price: $2,099.99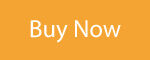 The DV9 made our list of best hardtails, too — largely because this bike will suit riders well from the XC racecourse to the weekend trail session. The 67.4º headtube (with the included 120mm fork) isn't quite as steep as you'll find on other XC bikes, but it does make for better descending (you could think of this as a downcountry hardtail). Room for 2.6″ tires helps in that regard, too.
The real story behind the DV9, though, is its very light weight. The size-large frame weighs in at only 1,204 grams. Combine that with the stiffness and responsiveness of a hardtail, and you have a super-fast race whip that can handle some rough terrain in the off-season.
Ibis nailed the build kit on this bike to keep it under $3,000. A Fox 34 Rhythm fork is a solid budget-friendly choice, and the Shimano Deore drivetrain has won awards for being such a fantastic value. There's no included dropper post, so you'll have to provide that for trail riding, but with a price like this, you'll have enough money to add one whenever you want.
Price: $2,775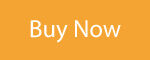 Related Articles: