We all know the common phrase "Less is more" but do we really trust that? If you look at most e-bikes, they have every accoutrement you can imagine. Today bikes have a place for five children, two dogs, a kayak, and some groceries.
Personally, I like the simpler things in life. Which is why this Macfox X-1 E-Bike is my new best friend.
Chopper Style E-Bike
A classic style and a comfy cruise. The Macfox X-1 E-bike is a throwback to the golden years of chopper bikes.
Back in the days after World War 2, our heroes came home with a thirst for customizing bikes and cars. This took on many different forms with the "Chopper" being one of the most celebrated styles. Take off all the bells and whistles and make it go fast.
Macfox has perfected the delicate art of simplicity with this new bike. It took only one rip around the parking lot, and I was sold. This bike is the perfect blend of small, light, and fast.
The X1 has a very classic look. It has an uncanny resemblance to the legendary bike Steve McQueen jumps over the fence in the movie "The Great Escape". (Google It)
Features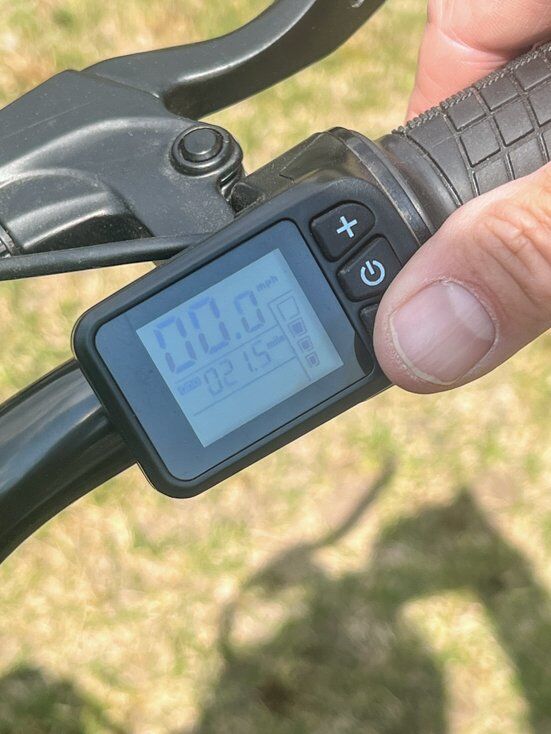 Let's break it down. This Macfox E-Bike comes with a right handle twist throttle, front and rear disc brakes, lightweight battery, super cushy seat, and a front headlight. This is really all you need to get around town, run errands or head to work.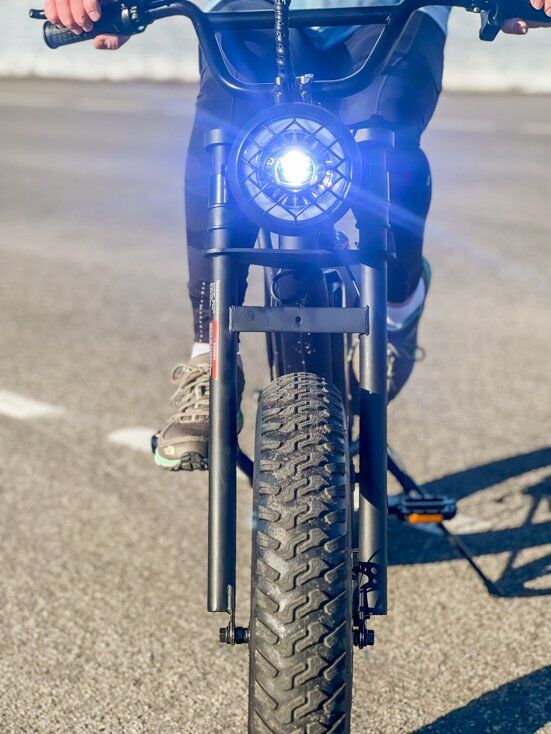 Of course, if you do need some add-ons they are available on the Mafox web site. You can add a brake light, basket, or racks to the bike for a reasonable price. While we are talking about price, this baby comes in at just under $1K which is astonishing for today's market.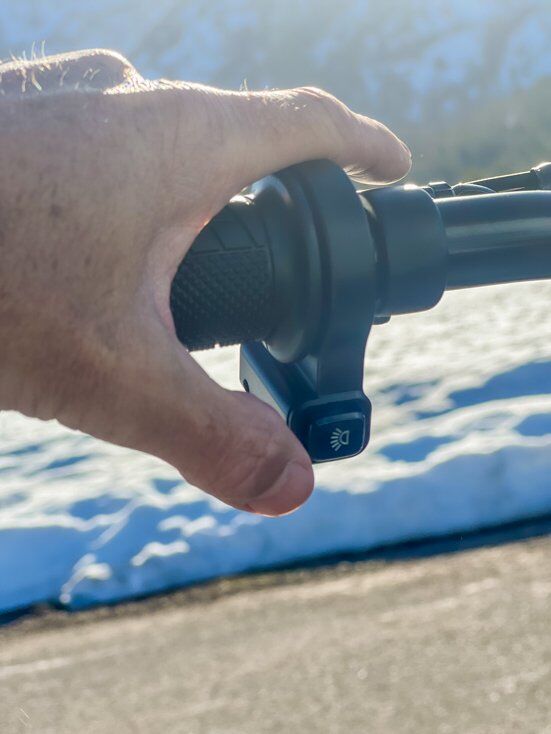 Weight
This E-Bike is easy to move around at 66 lbs. A bonus is it can easily fits in the back of a truck or van so you can take it just about anywhere. The Macfox X-1 is great for campgrounds, festivals, boardwalks, or just simply cruising to work and back each day.
Speed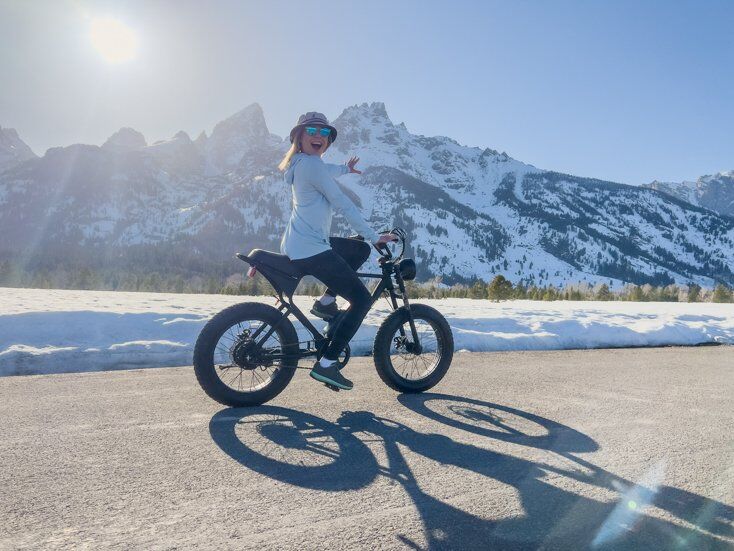 With top speeds of 25 MPH and a distance of 35 miles round trip on a full battery charge. The Macfox X-1 E-Bike does exactly what it's meant to do. Take you from Point A to Point B with some serious old school style.
Overall Impression
If you are going to drop in and get an e-bike, you might as well do it with style. These babies are moving fast so click the link and order yours today as the Macfox X-1 E-Bike ($999.00) is a heck of a deal. You won't have to take out a second mortgage to afford this baby. Nope just throw it on the Amex and hit the road.
Macfox Discount Code: MWN ($100.00 off)
Related Articles: