One look at the snowboard boot wall at your local snowboard shop can be enough to give anyone analysis paralysis. So many options, and no real way to tell what is what without trying them on. Of course talking to a well informed employee can help with that, and help you focus in on exactly what will meet your needs, but short of that? Where do you begin?
Any advice worth considering will start with the fact that fit comes first. If it doesn't suit your foot, nothing else matters; it won't perform right, it won't feel right, in fact it might be downright uncomfortable. But then you want to consider things like support, weight, off-board traction. It can become quite a lot quite quickly. Which is why we put together this list of some of the best snowboard boots for the 2024 season. It's far from conclusive, and not every boot is going to work for everyone. But if you really don't know what you're looking for this can be a great place to start.
Best Snowboard Boots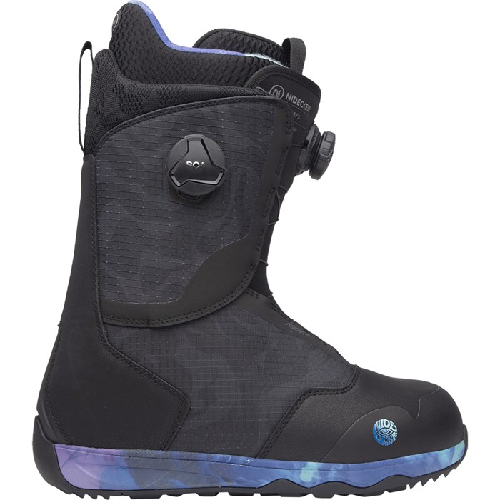 Back again for it's second season, the Nidecker Rift Snowboard Boot is part of secretly-big Nidecker's push to be known as more than just the money behind Jones, Flow, YES, Rome, and more. The Swiss brand built this boot to be a one-size fits all solution (though of course you should make sure it ACTUALLY fits your foot).
With softer 3D-molded construction the Nidecker Rift Boots are perfect for park riding, as it allows for exceptional articulation in butters or presses, while maintaining superior contact with your bindings for uncompromised control. Dual BOA lacing allows you to fine-tune the fit, and therefore turn up the response should you want a more precise-all mountain feel. And the low profile BVTF Ascent Outsole makes backcountry bootpacking easier by reducing weight while improving traction underfoot when wearing these Nidecker Snowboard Boots.
Price: $339.95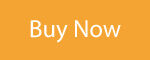 Can I let you in on a little secret- regular bootlaces have a lot of good going for them. They offer the most adjustability in fit, allowing you to fine-tune the feel all the way from your toes and up your shins. They cost less, with no proprietary tech to design or license traditional lace boots generally either cost less or give you more for your money. But the real winner is easy of replacement. Anyone who's popped a BOA reel on a mountain knows that parts aren't always available for same-day repairs at some resorts, let alone in the backcountry. But regular laces? If you don't already have a spare in your bag you can almost certainly find a replacement in any mountain shop, gas station, or even hardware store. Which means less time sourcing replacements and more time on snow.
All of that contributes heavily to why the Nitro Team Lace Boots has been a favorite among Nitro pros for several seasons now. But of course it's not JUST the lacing. There's also Air Dampening built into the EVA midsole, taking the bite out of rough conditions and heavy landings. And there's
Price: $389.95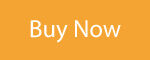 A brand as big as Burton can afford to have more than one flagship, but if they could only have one it would probably be the Ruler. Built with tech like Total Comfort Construction and a Lock-Up Cuff it provides the support pros need to do what they do on the snow, along with the comfort Joes crave to keep their feet feeling good all season long. Which is probably why they've been a mainstay of any shop's boot wall for years.
But this one is a little different.
Not only has Burton finally embraced the gospel of BOA lacing, giving you two unique lace paths for discrete control of your fit, but they've added the innovative Step On technology too. Now you can get the perfect fit with just a flick of your wrist, and then lock your Burton Ruler Step On Boots into Step On-compatible bindings. It's the quickest, and easiest, way to get ready to ride, and it does it all without needing to compromise the performance and comfort the Burton Ruler name is known for.
Price: $459.95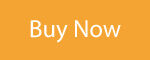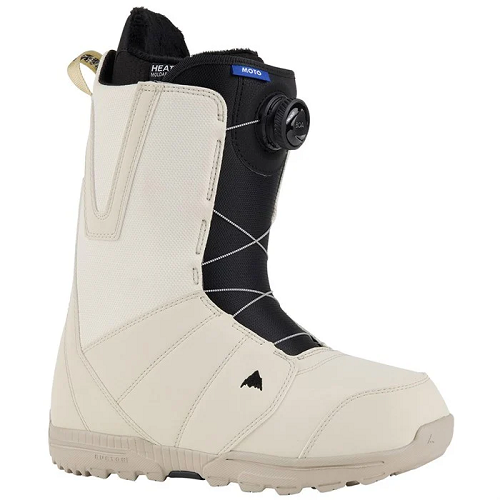 If you like the sound of the Ruler, but are looking for something a little more budget-friendly (and compatible with standard bindings) consider the Burton Moto BOA Boots. The Moto line has legendary out-of-the-box fit, minimizing (or even eliminating) break-in time so you're ready to rip as soon as you get them on your feet. And they'll be on your feet fast since the BOA system features Coiler technology, taking the slack out of the lace automatically so you're never more than a few clicks away from the perfect fit.
Price: $259.95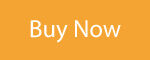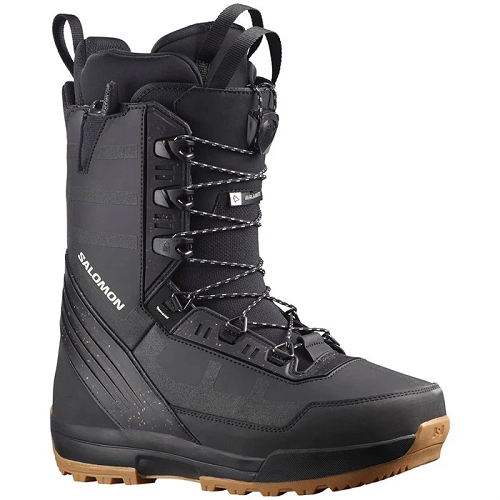 Different people like different things, and that's a good thing. But it can make it difficult to tell what you will like amongst a sea of reviews and lists saying "this" is the best boot of 2024. So allow us to be clear on this- the Salomon Malamute Boots are not for everyone. It is a stiff, supportive boot that requires custom fitting and a solid break-in period before it gets truly comfortable.
But those that are willing to put in the work are rewarded with arguably the most supportive, most responsive snowboard boot on the market. Ideal for hard chargers putting down lots of power, this boot allows for the most efficiency possible. So more of your energy flows down to your edges, allowing for uncompromised control and response.
Price: $429.95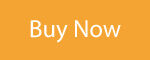 Much like it's Moto rival, the ThirtyTwo Lashed has long been a team favorite found in almost every reputable boardshop. But this updated version, the ThrityTwo Lashed Double BOA Boots, offers a bit more than it's predecessors by giving you the convenience of two-zone BOA closure. So adjust upper and lower zones independently, improving fit and comfort while providing the secure locked-in feel that only BOA can provide. And of course you still get the fundamentals that the Lashed has always offered – an Evolution Foam Midsole with Performance Rubber outsole for cushioned comfort and confident traction off the board.
An internal harness securing the Team Fit Liner inside the shell for better integration. And of course ThirtyTwo's excellent, and easy, heat molding capabilities.
Price: $349.995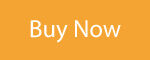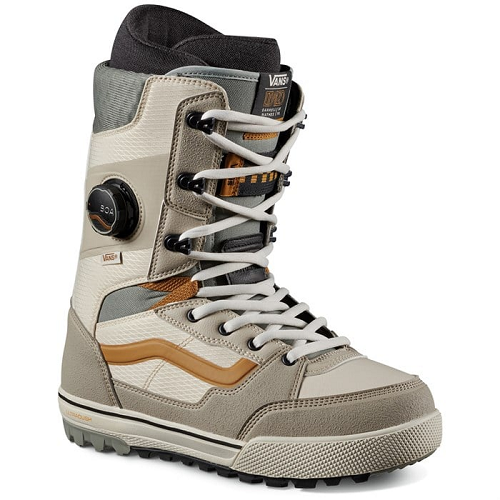 On the outside, the Vans Invado Pro Snowboard Boot looks like a serious piece of kit, and it is. The V2 Waffle Pro Outsole uses All-Trac Cold Weather Rubber to enhance traction in icy conditions, and the Hybrid BOA closure combines the adjustability of traditional lacing with the security of BOA locking in your heel through a Custom Slide Guide. There's even a Powercuff Strap up top, securing what is often a weak point in most boots to allow you to really put the power down when you need to.
But once you're inside the Vans Invado Pro Boots you'll find that as aggressive as this boot is on the outside it's just a big softy on the inside. The UltraCrush Liner features Smartwool, giving you superior moisture (and odor) management while helping you stay warm no matter the conditions. And the Popcush footbed is 3D Molded with airflow perforations improving your comfort and allowing for optimal drying conditions so you can know they'll be ready to go tomorrow even after a long day on the snow.
Price: $269.95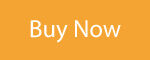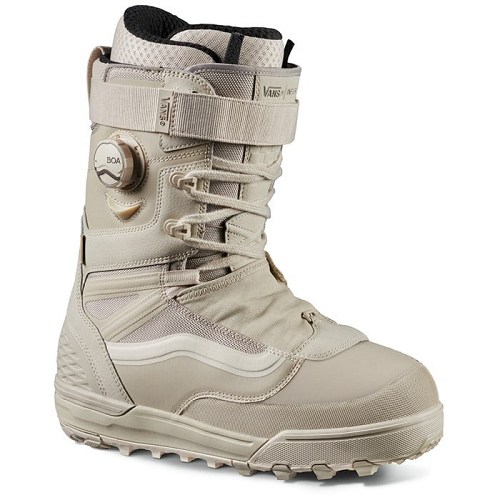 The Vans Infuse Snowboard Boot is suitable for any kind of riding, the only question is are you the kind of rider that craves high performance support? Because that's what Vans packed into these boots, along with a half century of boardsport expertise. The Hybrid Plus BOA system combines traditional lacing with BOA heel hold, and adds a powerstrap up top to push even more power down into the snow.
But that doesn't mean this boot is only about aggressive riding. Thanks to the Vans Flex Control System you're able to fine-tune the response by adding or removing high-rebound Hytrel tongue stiffeners. That may sound confusing but the result is easy to understand: you can tune the Vans Infuse Boots, or even one boot, to give you the response that suits your riding style best. The result is a boot that does it all, and does it all with surprising amounts of comfort and convenience to compliment the custom feel.
Price: $419.95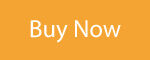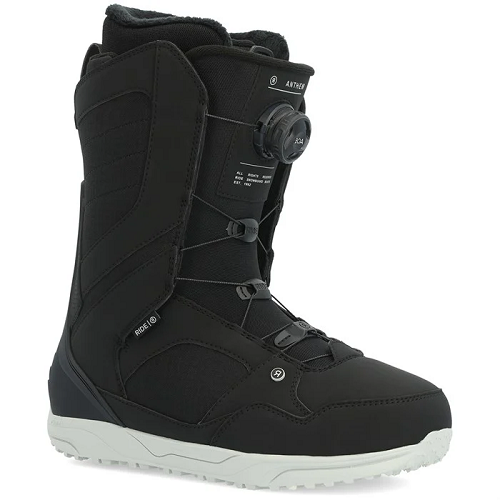 The Ride Anthem Snowboard Boot is your way to skip all the headache of picking out the right boot and get in a boot right now. It's famously versatile, offering a medium amount of support and an excellent fit right out of the box. The BOA closure also keeps things simple, letting you dial in the fit that's right for you. But that stuff is common enough, so what makes the Ride Anthem Boots stand out? Well the +Slime Midsole is a big one, utilizing a special polyurethane foam to provide impact and vibration-absorbing cushion while maintaining rebound and response.
Add in a liner made using Intuition Foam and you get a great feeling, and great fitting, boot every time.
Price: $269.95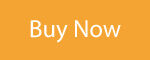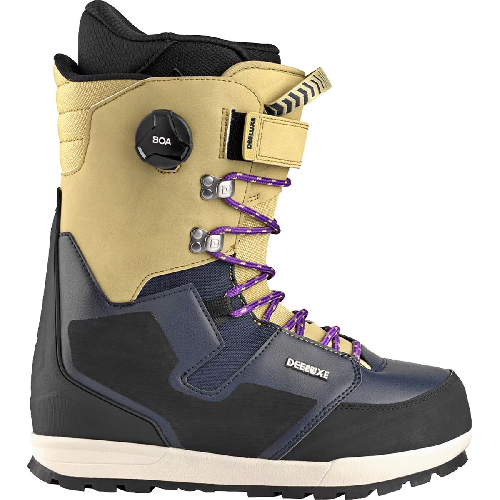 If your ambitions this season lie outside the resort boundaries, the Deeluxe X-plorer Snowboard Boot is designed to make earning your turns just a little bit easier. It does that by combining traditional lacing with a BOA system, allowing you to quickly transition from the skintrack to the downhill, saving summit time for more leisurely pursuits or helping you make the most of a narrow weather window. The Freeride Tongue is padded for comfort, and features pockets that allow you to add support as the boots break in so you can count on day-one precision for many seasons to come. Meanwhile the Vibram Eastridge outsole ensures confident footing even in difficult alpine environments.
Of course you're only going uphill so you can come back down again, so these boots are built with a Double Back construction that not only resists abrasion but also helps improve the boot-to-binding interface for maximum efficiency on your downhills. The Stave 4 Liner offers a tailored design and utilizes an external heel harness to fully integrate the two parts of the boot, and you in the boot, to ensure no energy is wasted between you and your boot.
Now any one of these boots will work great for the right rider- assuming they fit right. So keep in mind while you're shopping that fit comes first, and the most innovative, advanced boot in the world won't do you a lick of good unless it fits your feet the way it needs to. So take the time to try stuff on, find what works for you, and don't get distracted by buzz. Finding the boot that fits you is going to do more for your on snow experience than rocking the "cool" boots.
Price: $378.95