Rome has been making snowboards since 2001 over on the eastern side of the states in Vermont. I liked the looks of the Rome Uprise Splitboard and was offered to give it a try.
It was my first time riding a Rome Snowboard, and surely won't be my last based on how this split performed.
Designed for All Mountain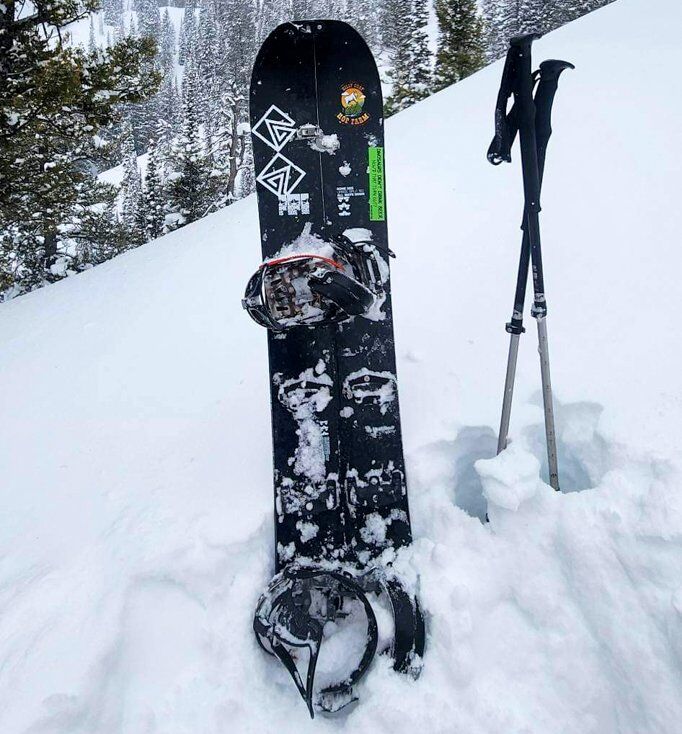 First Impressions – At first glance I could immediately tell I would get along great with the Rome Uprise. It's traditional all mountain shape attracted me the most! Many boards these days are have all sorts of weird designs and shapes that can serve a purpose, but if you want a big mountain board that holds an edge on variable snow or in charge thru the powder the Uprise is one of those boards.
When I say charge I mean keeps its speed, and likes larger arcing turns. Its a fast board with more traditional camber with some rocker on the nose and taper on the tail.
How's it Ride?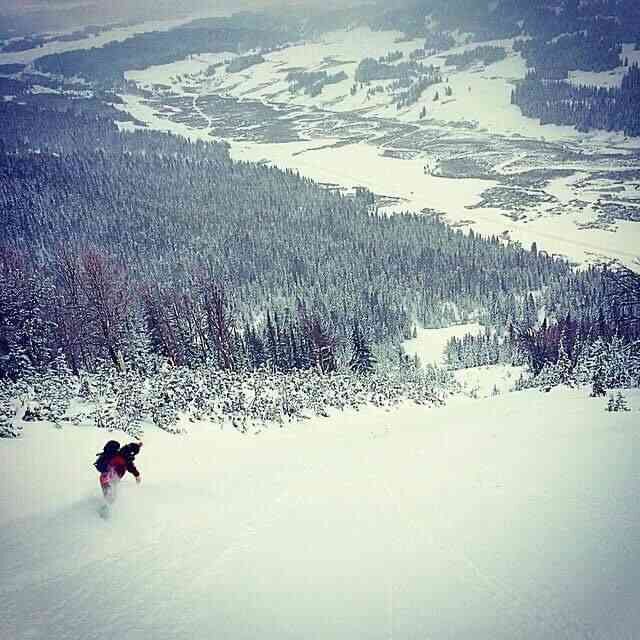 I sure was lucky to shred a lot of pow with the Rome Uprise Splitboard. It was a great winter in the Tetons like most regions in the Western U.S.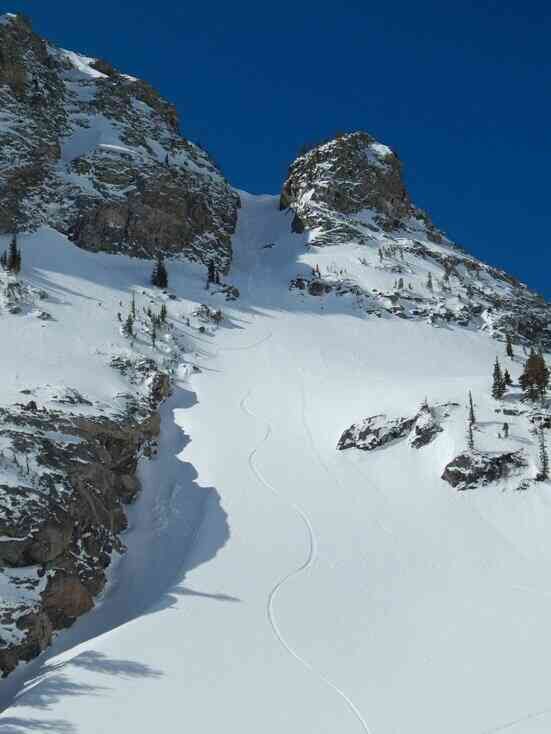 The Uprise really did excel on the steep and deep. This Rome Splitboard hard me searching for lines I could open up on. I found a lot of fun lines, and some great drops which were especially nice while landing on the Uprise with all it's stability.
Ever since my previous board got retired I have been riding a softer, floaty, more jibby type of split. The Uprise brought back memories of the retiree.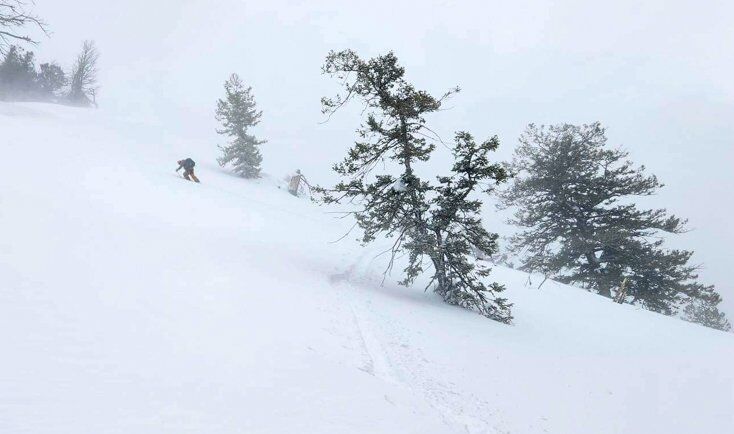 At the end of the season I was able to make it to Big Sky Resort's closing day with some friends. Resort riding is always a great test for a splitboard. The backcountry offers plenty of oportunties for variable snow conditions but at Resorts, its always a given. I liked the way the Uprise felt on the variable snow.
Sizes
The Rome Uprise Splitboard is available in 4 sizes to choose from. 153cm, 158cm, 162cm*, 165cm. We tested the 162 version which offered solid edging! However it was not the most poppy / playful ride.
Instead this board wants to go straight and fast, falline!
Karakoram Ultraclips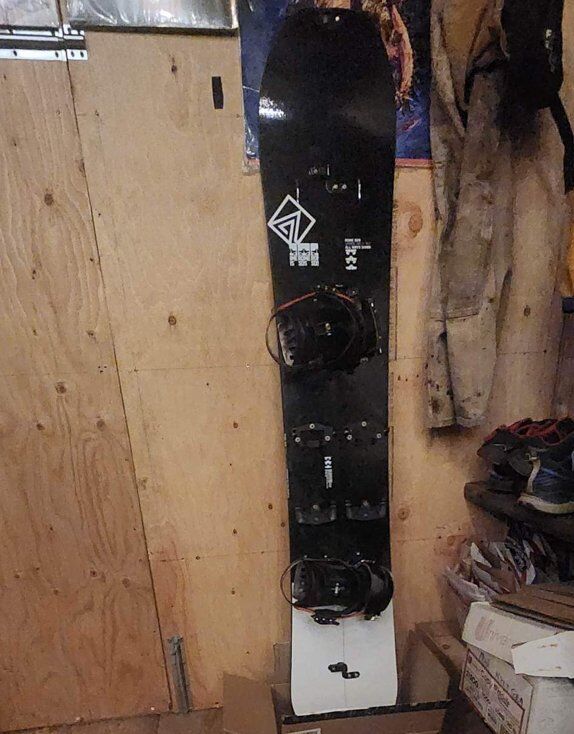 Weather on the nose and tail or the main body of a splitboard I do not like to use Karakoram Clips. I have used these in the past and I knew this would be the only thing I disliked about the Uprise. Many riders prefer to use Karakoram Clips but I am not sure why? They get iced up and stick, they loosen up over time, and just another moving part to deal with.
I'm currently in the process of swapping them out with the standard Voile Split Hooks.
Overall Impression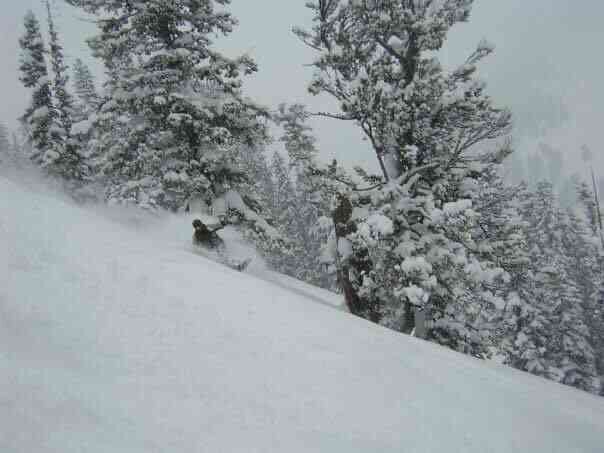 If you want an all mountain board for cranking out high speed turns or straight lining out of a couloir this Rome Splitboard is a great choice! The Rome Uprise Splitboard ($599.99) has the ability to stay afloat the deep stuff and maintain speed and stomp landings!
Not made for a Jibber though. 5 stars for Rome but get rid of the Karakoram Clips!
Related Articles: