Is there anything worse than getting to the top of the lift and feeling your binding swivel? Maybe getting to the top of a tour and realizing the screw of his toe strap is holding on by a thread. Yeah, it's horrible to be stuck at the top of a run, staring down that delicious buffet of shred fun and realizing your boot might fall off of your board. Which is why of all the things in your pack, your snowboard tool is one of the most important. Luckily we did the job of letting you know a couple good ones to throw in your kit.
Best Snowboard Tools
The Dakine Torque Driver Tool is so nice we brought it back twice. Though really, that's what happens when you have a tool that's been the gold standard for at least two decades. I remember getting stopped by airport security in Denver in, like 2003 for having it on me and a TSA kid said, "Naw, that's a snowboard multitool." Because it basically all but invented the category.
There's a #2 and a #3 Phillips, a #2 and #3 pozidrive, and a 3/32 hex since the split bindings started putting those in. A 1/4 flat head, and a tape measure. Though the real driver is the ratchet motion. Though the fact that it fits the bits in the handle is pretty great as well. You're talking a super tool with everything you need right there, in your pocket. It's why the Dakine Torque Driver has stood the test of time as one of the best Dakine Snowboard Tools.
Price: $15.00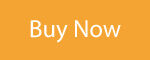 Sure, it's great to have options. But like 90% of the time a good old-fashioned Phillips head is all you need, and Union has you covered with their #3 screwdriver. This screwdriver works for all the screws Union uses, which let's be honest given Union's domination that'll work for seemingly almost everybody these days.
There's a bomb rubber grip handle that really locks in the strength of the screwdriver so you can crank down on those new screws and unlock those old ones. The Union #3 screwdriver iOS so simple. But so should adjusting your board be. Union knows that simple performance is the most important thing. Save the fancy stuff for your riding.
Price: $22.95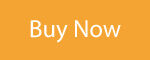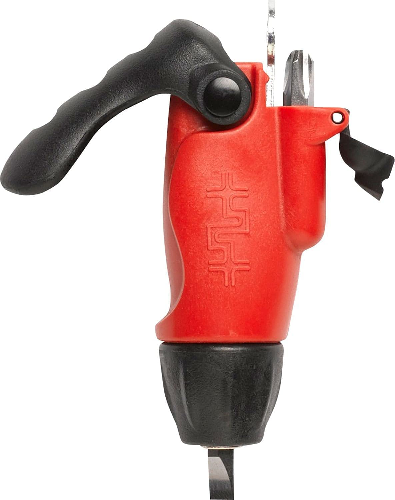 Burton's Bullet Tool is small but it's strong, that perfect ride or die partner. That's why we brought it back for the second year in a row. The shape makes it arguably the easiest tool on this list to stow in a jacket pocket. The handle on this Burton Snowboard Tool folds up for stowage but then pops out for that ratchetage. Even more, with the handle it's super easy to crank down even in mitts.
The Burton Bullet Snowboard Tool comes with a #2 and #3 Phillips, a flat head, a 4mm Allen, and a 10mm wrench so pretty much any weird bolt or screw on your board or bindings, this'll handle it. They all fit in a comfortable little pocket in the side of the tool, making for an aerodynamic high-caliber pocket partner; exactly what you'd expect from a Bullet.
Price: $29.95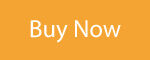 The Gerber Suspension NXT follows in the tradition of the great multi-tools that have dominated the outdoors world. It has everything you may need for any adventure. Pliers because, you know, they're always useful. A collection of various knives. Flathead drivers and a file and an awl and a ruler. A wire-stripper because who knows when you might need that.
The Gerber Suspension NXT Multi Tool is that perfect example of a portable multitool just as useful in your home. They're made to handle all the madness of backpacks and backcountry travel. They work just as well at home to set up your lights or to tighten up your gear in the middle of the backcountry. Yeah, the Gerber Suspension NXT is a no-brainer multi-tool for summer, winter, and everything in between.
Price: $50.00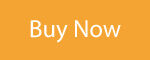 Black Diamond has long been a builder of great gear but their Binding Buddy Multi-Tool is a bit of their tech that is useful everywhere. It's a standard binding multitool shape with the commitment to durability and functionality that has made Black Diamond the gold standard in outdoor exploration.
It's a simple tool. The standard hand-comfortable shape for torquing down on whatever you're screwing. There's a 1/8 Allen, a #4 standard, a #6 standard, a #1 Phillips, and a #3 posidrive. It all fits in the handle, making it the legitimate all-in-one. With the dependability Black Diamond has proven through all of its greatest adventures. So you're looking for that best friend multi-tool that'll last forever and fit in your pocket, iyou want the Black Diamond Buddy Multi-tool.
Price: $10.75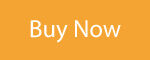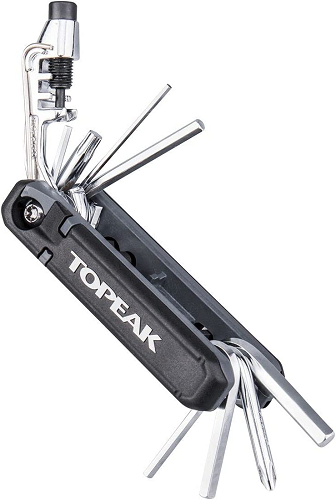 Following in the vaunted tradition of the Swiss pocket knife, Topeak's Hexus X 21 Tool packs a multitude of super useful tools into a thick pocket knife body. The difference is that instead of kn ives, these are hexes. And while the proliferation of hexes on bindings makes this a tool that works in the winter, it's really made for bike season.
We're talking 21 tools here. Hex and Torx keys galore. Side-mounted tire levers and even a Presta core tool ensure you can handle any tire issues with ease. The chain tool is pretty sick too, as is the fact that you can tighten or loosen the Topeak to pull out whatever tool you need right at that moment. It's a miracle ride-along supertool. Which you can also use on some bindings, or especially on those spring bike-to-ski tours we all love.
Price: $34.95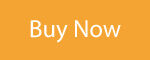 Best Snowboard Tune Kits
Like a samurai sharpening his own sword, the Dakine Deluxe Tuning Kit helps you ensure your weapon is ready for battle. No, this isn't a pocket tool, though it might not be a bad idea to have it in your pack for a long weekend. This little kit sharpens your edges, polishes your wax.
When you're at your home tuning bench, though, you can do everything with this kit. Wax your board, tune it, scrape and polish the base. Any serious shredhead knows that you need to maintain your board. Especially when you hit the odd flying rock. This Dakine Deluxe Tune Tuning Kit is a requisite for anybody who rides hard and takes their board seriously.
Price: $74.95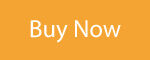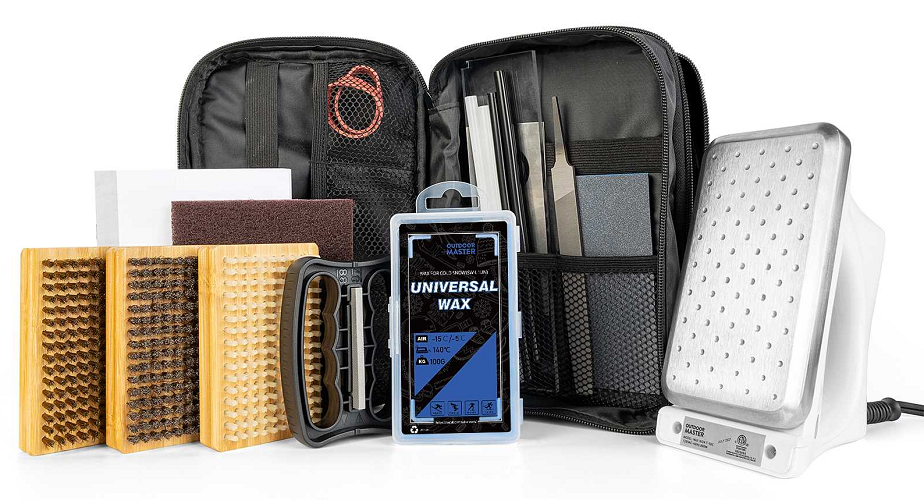 Tuning your board yourself is the sign of a true snowmaster and the Outdoor Master Ski Snowboard Tuning and Waxing kit is what you need. You could piece together a full tuning kit — iron, wax, brushes, edge sharpener, etc… or you can just buy one already assembled.
Outdoor Master's tuning kit has sandpaper for polishing the edge, a scouring pad, a metal scraper and a wax scraper. Then there's the wax iron, made exclusively for melting the wax plugs (so you don't piss off your girlfriend using the good iron). Luckily it also includes 100g of wax, and finally some edge tuning tools. And it all fits in one bag to keep it out of the way. Plus ski brake retainers, fixer screws, and rubber rings. Perfect for the opening tuning kit and the extra travel one.
Price: $129.99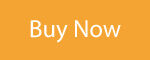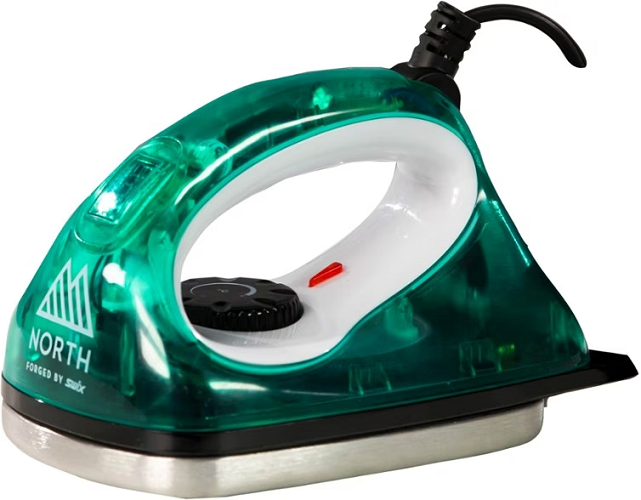 If you already have all your other tools, you really need a good iron like the Waxing Iron Swix has made here. This is a real deal waxing iron, coming up from a company like Swix which has been dealing with wax since 1946. It's a 110V iron made for dialing in your waxing needs. Though really what you must accompany a good tuning kit with is a good tuning table.
Trying to do your wax properly means you need a good table. The Swix Waxing Table is made to tuck away in a corner until you need it to get your board ready for the shreddy. Or to keep it set up for all your board needs. So you get the Swix Waxing Iron to put on the wax and the Swix Waxing Table to have a sturdy surfaced for all that dripping and spreading and scraping. So might as well kill two birds with one stone.
Price: $50.00