Velocio launched their initial women's cycling line back in 2014, and have been stewards for creating for high quality, sustainably conscious cycling gear for men and women since then. In August of this year, they launched their much-anticipated mountain bike line, with several different jersey and shorts options, as well as a trail pant. Let's walk through the different products:
The Men's and Women's TRAIL Access Pant claims to be "the highest performing, most comfortably fitting MTB pant" on the market. It boasts Italian-milled Cordura fabrics and is intended for year-round riding. Both men's and women's pants come in a black option and an olive green. The first thing most customers will likely notice is the price tag, but it's important to make note that rather than a built in Velcro or synching waist-tensioning system, Velocio has opted for belt loops for better even tension around the entire waist. And because of this, they include a super slick Arcade belt free of charge. These belts cost around $35 on their own. The price point is still high for a lot of consumers, but this really is a premium product, and Velocio has not skimped in the quality at all.
I can only speak to the men's pants, but the fit is outstanding. They have a wonderful biking-specific cut that features well tapered legs, without overly tight constricting ankle cuffs. The pants fit well with or without knee pads, which I found particularly impressive, since I've owned pants in the past that look like trash bags without pads on. The knee area Is also reinforced with what appears to be extremely durable fabric. Despite the grittiness of the materials though, I have worn these pants basically all summer, on some very hot days, and not found them to be overly stuffy. A real, zippered fly, and two zippered side pockets for phone, snacks or keys are fantastic additional features.
My only complaints are that for the size, in comparison to other pants I've used, these seem a little long. Better too long than too short though! I gave the ankles a roll, and they felt perfect. You can also tell that Velocio put a great deal of thought into the fit. They are a little shorter rise in the front, and a little longer in the rear, to fit ideally when in the saddle. In my opinion, they could even these rises out a bit, as in the front (when off the bike), the low rise can be a bit constricting.
Price: $199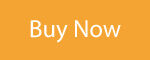 Available in men's and women's as well, and like all their pants and shorts, Velocio is including a free Arcade belt. These Access shorts are TOUGH. This is the burlier short option, and is perfect for gravity riding, lift service, or just if you prefer a tougher and more durable short. They are not overly canvass-y though, you can easily pedal in them, and they breathe very well for how sturdy they are. They feature deep front pockets, and two zippered size pockets.
Similar to the TRAIL Pant, they have a cycling-specific low rise front and high rise rear, and in my opinion are just a hair on the longer side of what I would prefer with a 14-inch inseam (size medium).
Four color options: Black, Moonrock, Black Cherry, Army Green
Price: $189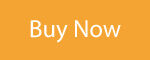 This is the lightest weight short in the line, and it is honestly barely noticeable it is so light. The fit is slim and minimalist, with a 13.5" inseam (medium). These shorts are pretty amazing for anyone looking for ultra-light and packable riding shorts. I think for this style of short, again, they came in a tiny bit long (for my preference at least), but it is not something I notice at all while riding. They worked great with my low-profile knee pads, but some bulkier knee pads would pair better with the Access short.
Four color options: Black, Light Olive, Black Cherry, Charcoal
Price: $159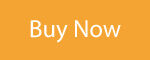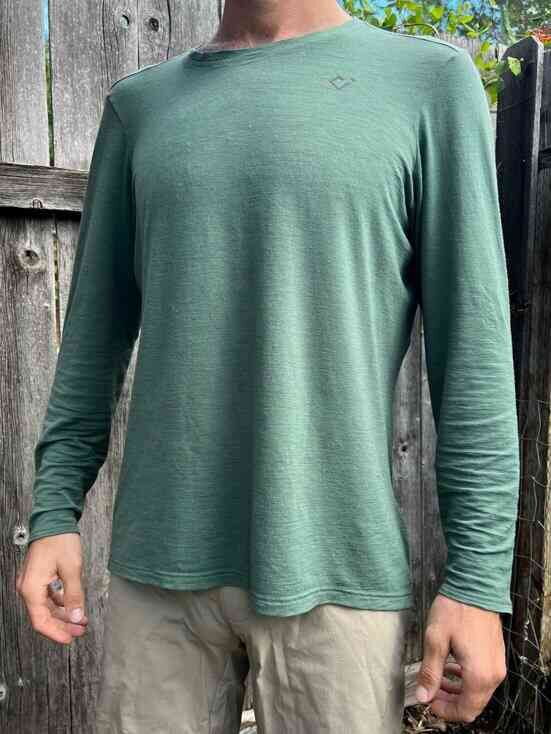 The merino wool shirts, in my humble opinion, are the cream of the crop. I've always found merino wool to be less than ideal with breathability, but these shirts are so wonderfully thin, without feeling like they'll fall apart, that they seem to breathe extremely well. And they have all the other amazing characteristics of wool: no stench, extremely warm and wicking, soft and comfortable.
All the jerseys have a very, what I would call, "cycling focused fit." That being, they are long in the back, shorter in the front, and very slim. For MTB style, I tend to prefer a boxier fit, more like a traditional tee shirt, so I sized up one size and the fit felt fantastic.
One note with the merino shirts… they will shrink in the washer/drier. Velocio has specific instructions for optimal care, which should be followed.
Color options: Rust, Army green, Black, Moonrock
Price: $89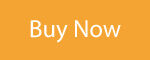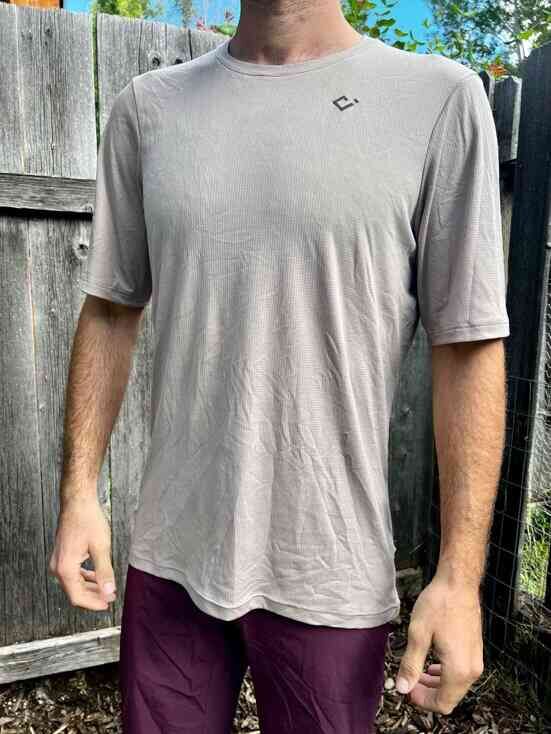 The Delta jersey is more your typical athletic shirt material. It is the go-to for warm summer days. Not much too revolutionary about this jersey, but it should be noted that it has the same consistent slim fit. I sized up and the fit is great, but it now runs a little longer than I would prefer. Again, just a preference on fit. This shirt does not appear to shrink in the wash.
Color options: Moonrock, Black, Lilac, Rust
Price: $79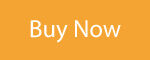 This is the ultimate soft and cozy material. The Merino might be warmer, and the Delta might be more breathable, but the Micromodal is the comfort jersey. Holy cow, this is some soft material! Fit is consistent with the Delta jersey, and it doesn't appear to shrink in the wash. This is my go-to jersey for when it's not too hot, not too cold, and you feel… just right.
Color options: Black, Army, Black Cherry, Navy
Price: $79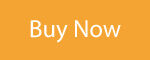 Overall Impression
Velocio seems to have knocked it out of the park with their new TRAIL line. These are definitely high-quality clothes, and the price does reflect that. However, if it is within your budget, they're absolutely worth the spend. The pants and the merino shirts are the biggest game changers for me.
There are tons of awesome jerseys and shorts on the market, but these are the highest quality and most versatile pants I have seen, and the merino jerseys stand out compared to other wool jerseys I've used due to their breathability. I am excited to see where Velocio expands their line and what adjustments they make over the years.
Related Articles: