The Endura MT500 Spray Shorts are are excellent pair of shorts for mountain biking. I have used these extensively while riding in the summer, and they are a solid choice for any rider.
Construction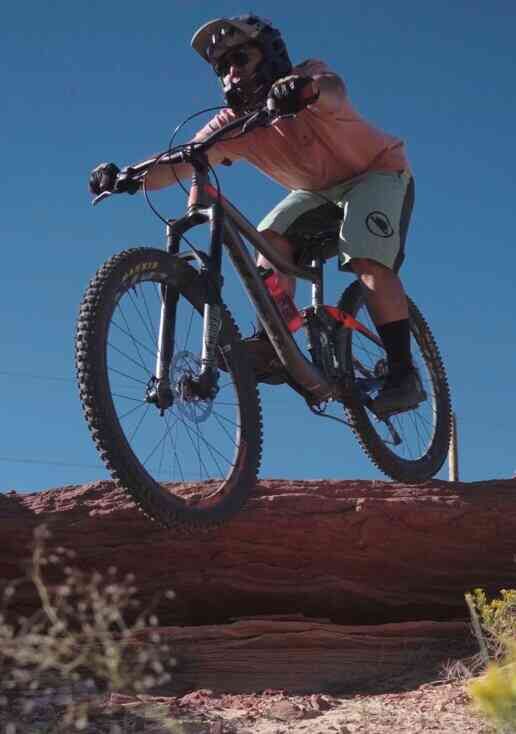 The Endura MT500 Shorts are lightweight, stretchy, and breathable. It is has a non toxic PFC free DWR water repellent coating making it ideal for surviving those summer storms.
The fabric used to make the quad side of the shorts are similar to that of a lightweight raincoat. The hamstring and glutes have a nice elastic material that allows comfort in regular undergarments and chamois.
The shorts themselves look large and baggy as per MTB short design. This is intentional as the shorts are meant to cover knee pads.
Features
The waist of these Endura MTB Shorts are adjustable with built in Velcro fasteners. I happened to lose a lot of weight his summer and these fasteners came in clutch when I forgot to grab a belt.
The pockets deep and sealed off with zippers. The only downside is that there are no backside pockets.
Additionally, the frontside of the Endura MT500 Shorts are closed with snap fastener, making them more reliable than a sewn button.
Overall impression
If you're looking for a reliable light weight pair of mountain biking shorts, look no further than the Endura MT500 Spray Short ($139,99). It will keep you dry and comfortable for days of riding.
Related Articles: