In about 50 years, the snowboard has gone from a hacksawed piece of wood to one of the most heavily-engineered pieces of gear on the planet. But how did it happen? And how has the lifestyle of snowboarding changed over the years?
Snowboard Evolution
Surfing. And some skateboarding. That was what first drove men to take pieces of wood and strap them to their feet, with a cord in the nose to hold on. The snurfer, in 1964.
Then came Winterstick's wooden swallowtail in the '70s. The board floated better thanks to the swallow, it was longer, borrowing from surf over skate. But basically, for the first time a board let you speed downhill sideways with some vague semblance of control.
In the 80s, "skiboarding" became an actual thing. Many of the early ones were made of plastic, fiber glass, laminated wood. They had metal fins. They were attached to your feet by a band of heavy-duty bungee cord you stuck your toes under. It was also when Tom Sims and Jake Burton Carpenter fought for the title of who really invented snowboarding and in the process actually created snowboarding, pitting their metal-edged, turned-up-nose mass-produced boards in an ultimate battle for bragging rights.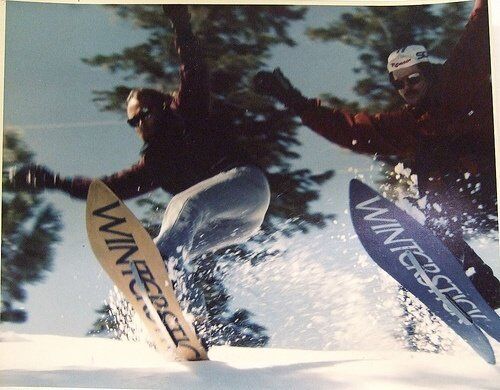 Arguably the most influential event in snowboard history was the first-ever contest, hosted by Ski Cooper in 1981 as depicted in the rarely seen vid "The Holy Grail" by FOB films. The footage shows snowboarding as borderline anarchy in motion, with announcers still calling them "skiboards" and competitor Tom Sims showing off the fins and V-channel on the tail of his board as Jake Burton Carpenter shows off his wide-nosed Burton stick and the big air is little more than a sloppy 3-foot jump into rough chunder (which didn't matter because, hell, nobody stuck anything).
But this was the first gathering of the tribe, their first opportunity to compete with and learn from each other. To begin to try and cipher where this crazy thing was going. Still, back then it was mostly about onground tight S-turns and spins on skinny planks without anything resembling a tail.
From that the pioneers envisioned wider boards, with wood cores and technical base materials. Individual rubber footstraps were the first great innovation, an actual loops for each individual foot. Burton and Sims went to battle over who'd cash in, an East-Vs-West that could make Tupac and Biggie jealous. In the mid-80s, Burton added plastic highbacks for extra heelside responsiveness. Then toestraps you could ratchet and close. And once binders locked the feet to the board taking rider-to-board connection to the next level, boards changed accordingly. And Burton rode that to the top.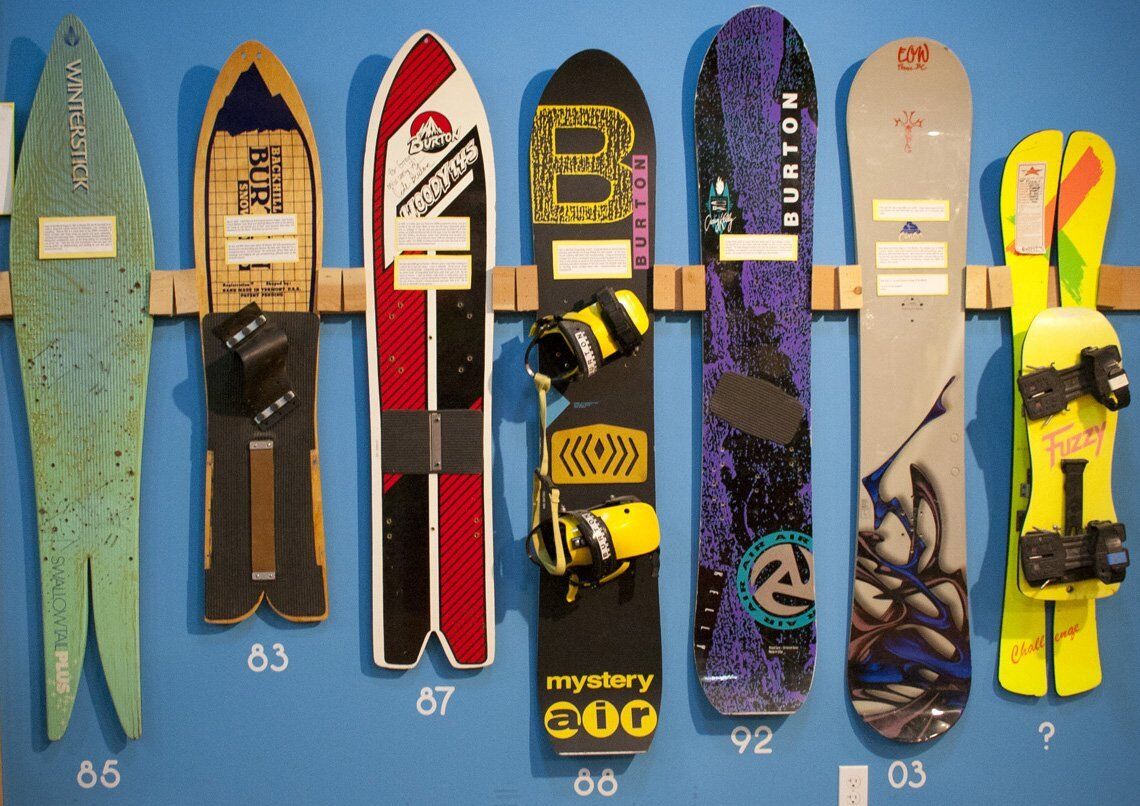 Ski construction came in — P-Tex, layered cores but boarders took it to the next level. Theirs was a world without rules except follow your internal inspiration and never stop pushing. While skiers were content riding one direction and occasionally popping 360s, snowboarders were landing switch, spinning 720s, launching backflips over roads, taking street skate elements to the mountains and going bigger than you could dream of ever going on a skateboard. Tails turned up, sidewalls went in and out to follow the natural shape of a deep, deeply satisfying carve. Skis were stuck in centuries of convention; snowboards had no such loyalties or preconceptions.
Boardmakers began to experiment with the concept of "camber," adapting skateboarding's concave decks to boards that did the work of skateboard trucks — that is, in a skateboard the trucks bend and flex into turns; in snowboards, the boards did that and so the board needed to flex. Pretty soon we had the modern snowboard: Fat nose and tail and skinny waist, parabolically curved edges, a profile that hit the ground only under the bindings and rose everywhere else.
Well it was ALMOST the modern snowboard. Because really, this was just the BEGINNING of the evolution.
Snowboarding Equipment Has Changed Recently
"We liked it more when you hated us."
So goes the bumper sticker every bitter old boarder, myself included, thinks of when our friend's mom starts trying to talk to us about "The Flying Tomato." After years of having to hike to handbuilt kickers in the backcountry and occasionally poaching resorts, of middle fingers to square skiers in Bogner one-pieces and drug-and-whiskey-fueled rebel snow flicks, snowboarding was emerging as the sport of mainstream youth. The sport of the future.
Picture it: bright neon and bleached hair graces the covers of wintersport mags and ski specials. This raw display of attitude carried over from the growing phase of the '80s to the early '90s, when ski companies began manufacturing snowboards to stay relevant. As money poured into the sport from kids eager to rebel from their parents and skiers tired of the staid two-plank biz, engineers were given more resources to play with shapes and materials. Snowboards got longer and fatter and riders were launching higher, all set to a heavy punk soundtrack.
Riders were welcomed on nearly all resorts, which now began building "professional" jumps and halfpipes in areas called "Snowboard Parks," even putting in logs to mimic the rail surfaces skaters slid. At the same time, other riders were taking snowboards places where only skis, with centuries of Alp mountaineering history, dared to go. Europe. AK. BC. Suddenly snowboard designs were more than just for beginners, intermediates and experts. There were boards with heavy camber for carving up the groomers; others with flat bottoms and softer edges and symmetric outlines for skate-style tricks. Others with floatier noses and rock-hard tails for backcountry pow. Basically, the modern snowboard was born.
Companies began experimenting with core materials and strategic construction, with materials changing from nose to under the bindings to between the bindings to the tail. Playing with board outlines was the next big step, before reverse camber, concave tips with a slightly rounded up base, was introduced (no doubt in part because Standard Films showed us how pow riding is the closest you can get to surfing a couple-thousand-foot wave, though most people didn't have the strength and wherewithal to ride a camber board in such pow).
"I wish skiing could go back to the way it was before snowboarding," Glen Plake told a skishop friend of mine. And it was true; to mimic snowboards, skis were adopting sidecut and upturned tails and skiers were sliding rails and landing switch in between off-axis spins and wearing spiked belts and learning to session halfpipes. Snowboards had now influenced skis and it was tough to discern where to next. In 2002 Lib-Tech unveiled the razor-sharp Magne-Traction edge, providing superior edge hold and board-snow connectivity.

Still, the ski industry had one last big role to play in snowboarding: The splitboard. Invented by an ambitious backcountry snowboarder and mass-marketed by Voile, a ski company looking for a way to rebuild brand and expand profits (yes, it was invented in the mid-90s but let's be honest, how many of you heard about splits before, like, 2000-something?), it solved the dilemma of boarders having to boot through knee-high pow (or snowshoe) while their skier friends floated atop. But it's the growing popularity of splits, combined with the fruits of a couple generations of heavy experimentation, that has brought us to the glorious modern era.
How Have Snowboards Changed Over the Years
We're living in the golden age of shred, the inevitable conclusion to 4 decades of inspiration and frustration and innovation. Going from a thin skiboard with channel grooves, flat tail and fins, with plastic or laminated wood bases, here's just a brief list of the different engineering feats that allow you to snowboard however you want in whatever conditions:

Cambered boards reach in and grip all along the edge into and out of your turns.

Reverse cambered boards (rocker) give more float and more forgiveness but sacrifice precision.
Variable camber, employing camber in the middle of the board and reverse camber for the nose and tail (compromise between precision in turns and forgiveability in tricks) or reverse camber for the middle and camber under the bindings and then reverse camber for the tips (combining pow float with toe-driven precision); various other alternatives to adapt to the explosion of backcountry freestyle and/or create the best quiver-killer resort/bc boards.
Stiff tails for popping up and absorbing impact on drops on more directional boards or for just powering forward on everything from bulletproof to chunder to fluffy while while soft noses save you from the dreaded scorpion.

Bat (or swallow) tails let the board sink back, popping up the nose so you can lean back and let gravity take you on a blessed surf through the snorkel-deep.
Price: $1,195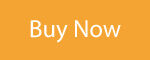 Twinshapes allow for switch riding and landings, and have more flex for forgiveness on tricks and spins.
Price: $499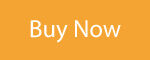 Magne-Traction edges give more traction especially on hardpack while standard edges give more versatility and forgiveability and rounded edges allow for that cab 450 to boardslide to 270 off a 15-step metal handrail.
Price: $499.95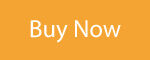 Directional boards mimic the old days when speed and power in your standard stance was king; twins go fantastic in every direction, making for a great playful day but you sacrifice speed and drive, which is kinda pointless if the last time you spun a back 180 was half a decade ago.
Price: $629.95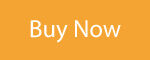 To round it out, asym is the newest innovation. Instead of having to adapt to riding heelside vs. toeside, the board adapts for you. Once you learn to unlearn all you've done to compensate for the awkwardness of riding on your heel (what surfers call backside), you might just start finding heelside carves as fullfilling as toeside. At the least, you greatly diminish the drag of heelsides. And some boards are so into the asym thing that they've embraced directional asym: there's a board for goofy-footed riders and a board for regulars.
Price: $549.99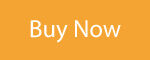 Core materials of seemingly every wood type, giving you options of variable stiffness, flex, pop and response. In some boards, different woods go in different parts, for example to dampen under the bindings with stiffer pop on the tips and softer flex in the center.
Salomon Sickstick

Then you add in splitboards: camber allows you to ride downhill like any other great board but lack some of the grip needed for long skins; reverse camber is great for the skin up and the ride down in pow but you lose edge hold on icey descents. Combo cambers are better. Fat noses excel in pow but can be problematic in narrow skin tracks. Etc…
Price: $649.95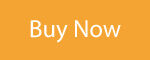 Splitboards are also leading the way in topsheet engineering too. The snow that sticks on top of your board while skinning up adds some serious extra weight and so topsheets that shed snow are consuming the minds of split builders. The topsheet: not just for pretty graphics anymore.
What does this add up to? The very real idea that you can customize your riding to exactly what you personally are looking to do on whatever hill you choose to ride.
Snowboard Art
A great artist knows the value of having an arsenal of paintbrushes at their disposal. Thin and thick, fine bristles and large bristles and even palate knives (what up, Bob Ross) all give the skilled artist a different look. It's taken 50 years but snowboards now allow you to get that board that fits your style; or even better, allows you to get a couple boards to take out depending on what your mood is and what the snowpack's like on any given day. Boards have changed from flat wood planks to highly-specialized mountain machines, from clumsy pointers to a shredtool that takes you wherever you want to go, both physically and metaphysically.
No longer can we even point to 1 "best" snowboard, much less does any serious rider consign him or herself to just one board; you gotta do your research, and pick up at least a couple-board quiver to do the damn thing right. It's a beautiful universe in which we live, one in which you can choose from any of a seemingly-endless assortment of tools to express yourself on the blank white snowy canvas in a way only you can.
From humble beginnings, the snowboard has evolved into one of the most individualized bits of sport gear for having fun and expressing yourself. You're doing your snow stoke a disservice if you don't spend some time figuring it out and then building the quiver that makes your sick little heart squeal with delight.
Related Articles: