The CAPiTA Defenders of Awesome Snowboard is built around an aggressive camber dominate twin profile. If like to ride in the park or go fast, like really fast you'll surely enjoy this board. That being said the DOA is not just for the park as you can ride the entire mountain on this CAPiTA Snowboard.
Profile
Like Camber? The Defenders of Awesome Snowboard has a ton of camber in both positive under foot, zero camber behind the bindings and even a little reverse camber for riding powder just before the tip and tail. Normally I'm not a huge fan of blended profiles but CAPiTA seems to have pulled it off with the DOA Snowboard.
Base
CAPiTA's Defenders of Awesome snowboard comes out of the factory with a sintered base that's lightning fast. Plus thanks to the QUANTUM DRIVE base material this base can absorb even more wax which in turn keeps the board riding fast throughout your day, week or even season. While spacing out the amount of time you need between waxing the board.
Who's This Snowboard For?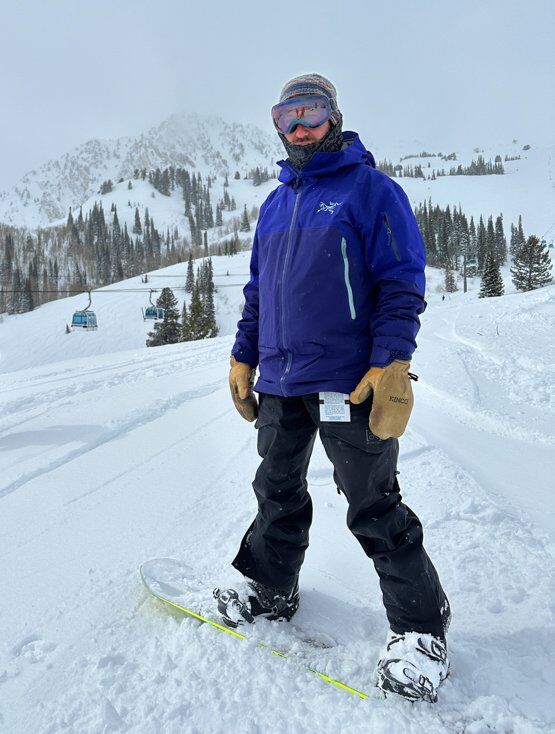 If you like to ride pipe or park and enjoy carrying speed from transition to transition the CAPiTA Defenders of Awesome Snowboard is going to allow to hit all the transitions without coming up short. At times the board would almost take off on it's own. Think lightning fast and you'll get a good overall idea for the feel of this board.
Strong intermediate to advanced riders will appreciate this twin tip deck. Where it might really excel is for that person looking to get a little bit higher in the pipe, or clear that really big table. Plus if you like to ride switch the twin shape will feel natural and rite at home.
Now being mostly camber the board's not the most forgiving to ride, so you need to be actually snowboarding to ride this board or it will easily ride you.
It took us a few laps in testing to understand how to really shred the CAPiTA DOA. It's not a lossy surfy style board, instead one that needs to be ridden pretty darn hard at all times.
Where's the Board Built?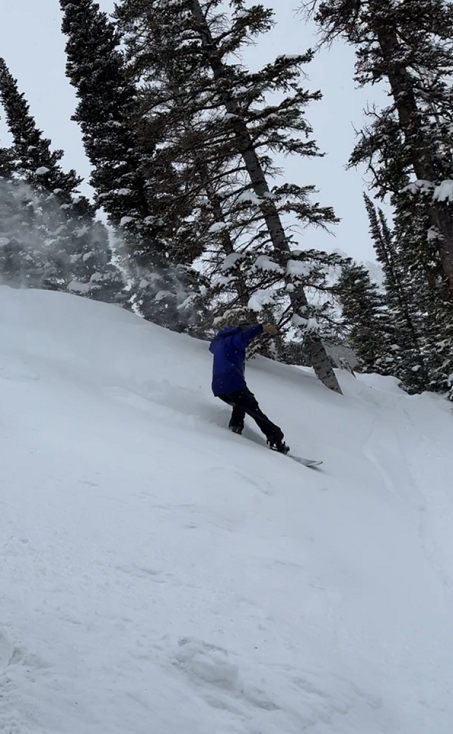 The CAPiTA Defenders of Awesome Snowboard is hand built at the Mothership snowboard factory in Austria. If you like clean energy and want a greener snowboard you found it. Although no snowboards are really green.
One of the things that stands out about this board if you were to see it in a shop is just how crisp the construction is. The top sheet really pops as does the lime green sidewalls.
Speaking of Sidewalls CAPiTA uses full ABS Sidewalls that are reinforced with Kevlar for added durability.
Overall Impression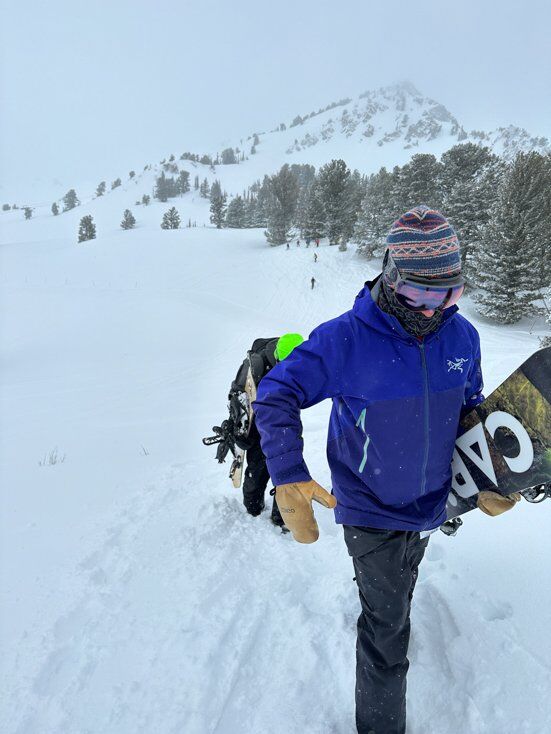 For a fast, camber dominate twin tip freestyle deck to smash the entire mountain, CAPiTA's Defenders of Awesome Snowboard is a solid pick. I would say again the DOA Snowboard is going to be most popular with the park and pipe crowd and depending on where you ride that might be the majority of the terrain you hit.
If you're looking to ride powder all day there are other boards in the CAPiTA line that would be better suited. Although if you do get some fresh snow at you local resort and lean back this board can be ridden in powder or out of bounds.
CAPiTA Defenders of Awesome Size Chart
Regular Width: 148cm, 150cm, 152cm, 154cm, 156cm, 158cm, 160cm, 162cm, 164cm,
Wide: 151W, 153W, 155W, 157W, 159W, 161W, 163W
Related Articles: