EL COLORADO, CHILE – ESPN is reporting two time TNF Masters of snowboarding champion and personal friend snowboarder Aaron Robinson has died in a fall while snowboarding on the backside of the El Colorado resort in Santa Teresita. Aaron had just posted a video to his Facebook page less than 12 hours ago of another group of friends ripping powder at El Colorado… According to Emol News in Chile Aaron died after falling and hitting his head.
Valle Nevado, through a statement, said: "We deeply regret the accident at the Santa Teresita mountain area belongs to the center and El Colorado, which claimed the life of a skier who performed off-piste skiing."
A-Rob, as we called him on the Masters tour, was one of the most talented rippers competing in the big mountain snowboard series taking place across the United States. Aaron's style was effortless, he connected with the snow and danced to the tune of the mountains. It was routine to see Aaron out taking laps with anyone that wanted to ride, always with a smile on his face, even when the conditions sucked.
Aaron Robinson Snowboarding Photos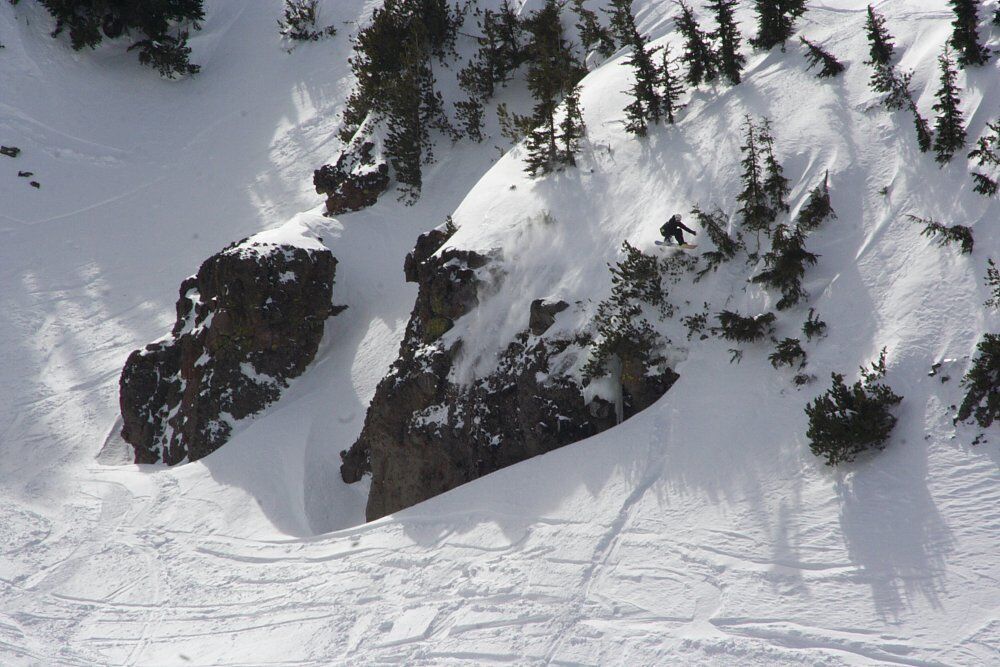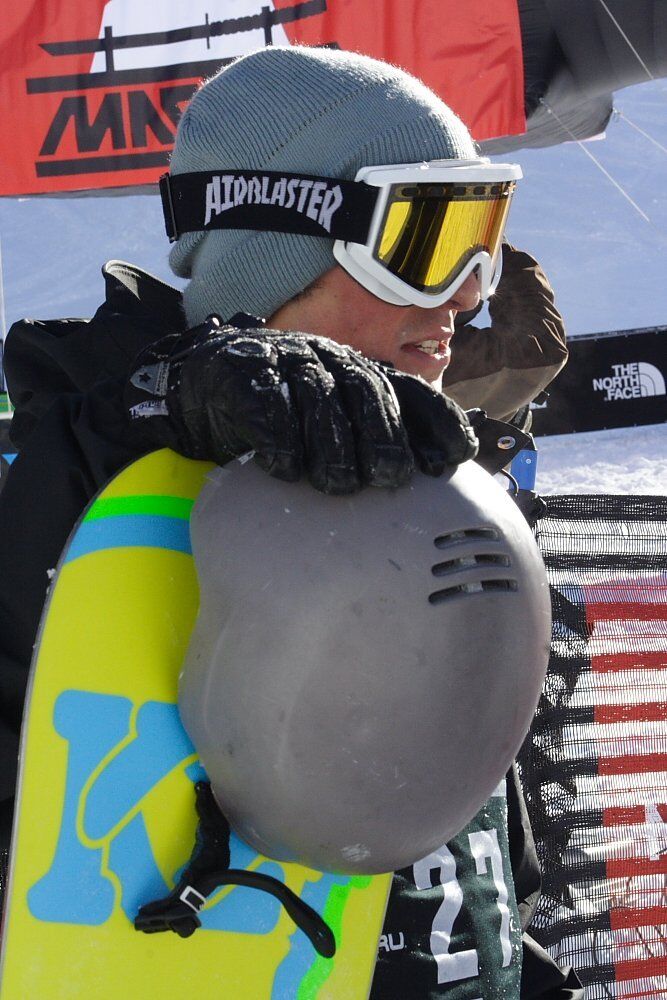 Aaron had a love for life and everything this planet had to offer, including the sacred herb, and he wasn't afraid to show it! After totally crushing the field during a contest last year, Aaron was asked how he felt "I feel so good, I feel so irie" to a live TV audience, another time Aaron was handed the microphone he announced to the crowd "I'm the best snowboarder here"…. +500 GNAR points for Aaron..
At 24 years young Aaron still had a lot of living to do. He now joins snowboarders like Josh Malay, Tristan Picot, and Craig Kelly that were all taken off this earth way to early for a reason that is unbeknownst to us? I bet there is a wild party going on up in the heavens this evening with plenty of reggae music and lots of snow!! My thoughts and prayers go out to Aaron's mom Pam and the entire Robinson family.
Aaron you will be missed, say hi to Josh for me and know that your style will always be an influence on riding for generations to come..
Related Articles: