The Burton Process Snowboard is the twin tip Hattori Hanzo of snowboards. The go anywhere, do anything lightning fast camber snowboard is not for the faint of heart.
That being said if you ride the entire mountain from top to bottom and want a Burton Panda Board to shred on, that looks as fun as it is to ride and you can handle the bite of camber. The Men's Burton Process Snowboard is a solid pick.
Burton Process Profile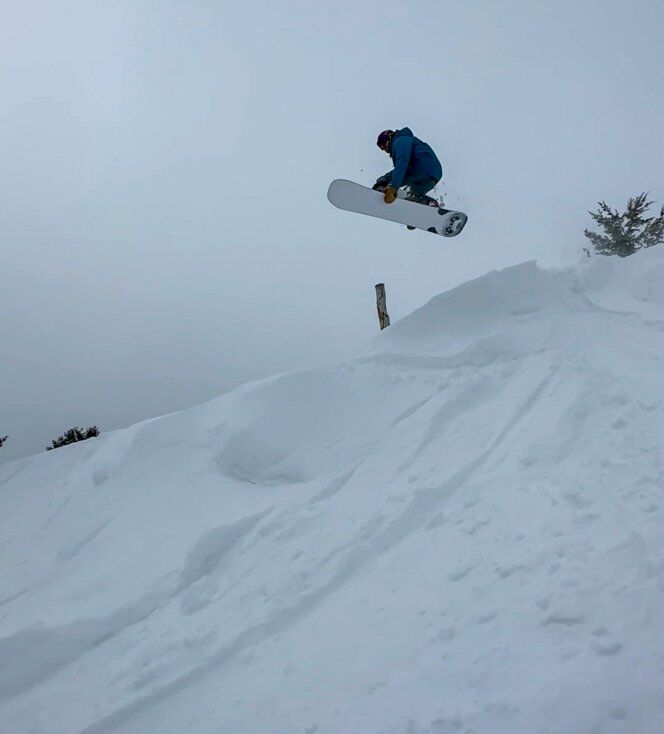 The Burton Process Snowboard is available in 2 profiles. The Burton Process Camber is mostly camber with flat sections near the tip and tail and a little early rise for powder days. Where the Burton Process Flying V offers a rocker / camber blend.
I found the Burton Process Camber profile worked really well in the the half pipe, was perfect for sending jumping and was incredibly fast going down the mountain.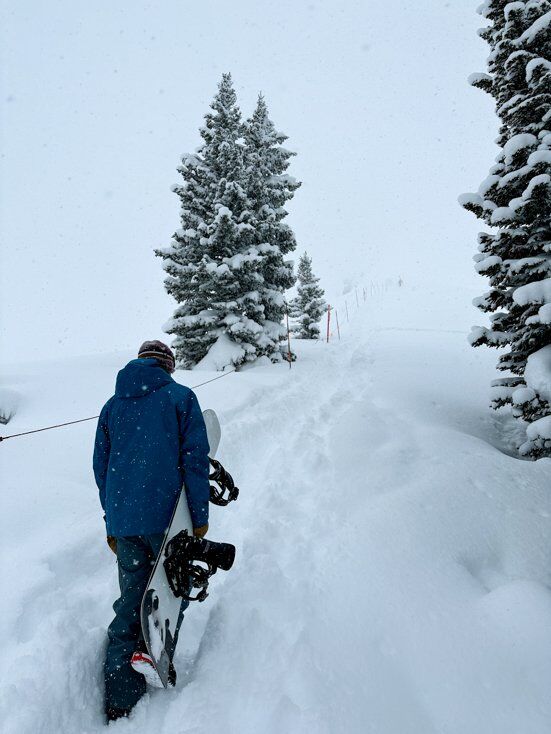 Even for riding powder with a setback stance this all mountain slayer really held its own. I did find the camber was a little on the stiffer side although Burton and other retailers rate it on the low to medium flex rating. Personally I felt it was closer to a 6 or 7 out of 10 on the stiffness scale.
Twin Tip
The Burton Process Snowboard got input from Mark McMorris making it a freestyle friendly all mountain slayer. This true twin tip board spins easily, slides nicely on rails and when it comes to stomping landing that camber between the feet really locks into place for big drops. And is equally impressive at speed as the board can handle sup par snow with ease.
PurePop camber offers as it says lots of pop, at times I almost loaded the tail too much as it really doesn't take much to get sendy on this Burton Snowboard. That flat tail to camber design really allows you to snap huge airs.
Burton Channel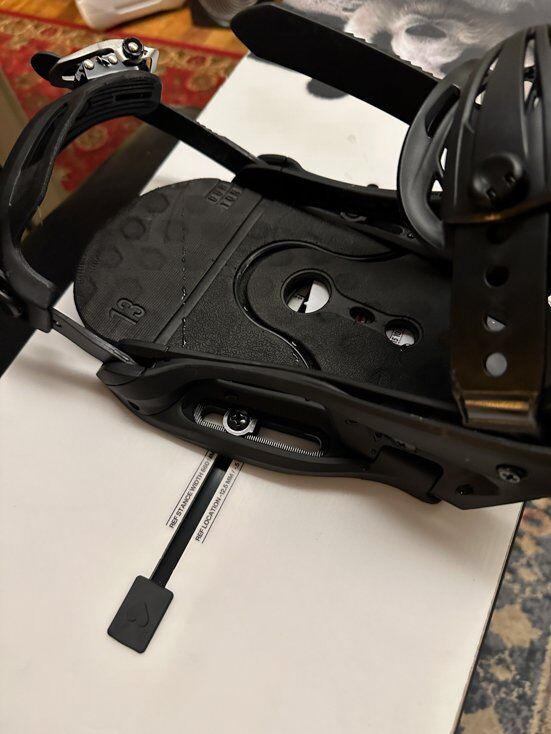 The Burton Process Snowboard is built around the Burton Channel system that takes any Burton EST Bindings or traditional 3 hole Burton Bindings. I used the Burton Cartel X EST Bindings with this board and loved how easily it was to set the thing up and adjust my stance. The power from those bindings through this camber dominate profile was rad, every time I railed the board on edge I could feel it stay in place.
And as mentioned earlier for the get sendy in the air crowd, this board wants to stomp landings if you allow it to. If you're willing to land on the bolts and ride out of your landing you will find yourself sticking a lot more airs on the Burton Process Camber Snowboard.
Materials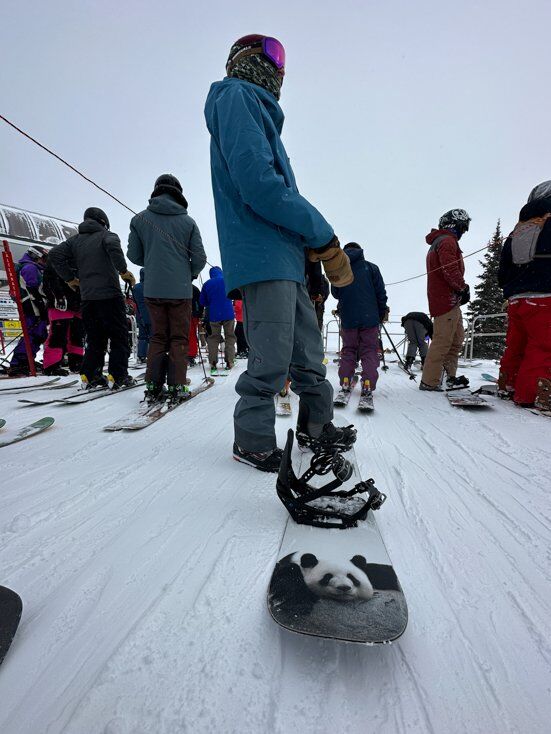 On the inside Burton runs the Super Fly II 700G core that's light weight and snappy. On on the sides near the toe and heal edge Burton utilizes Dualzone EGD wood that helps with edge hold.
Overall Impression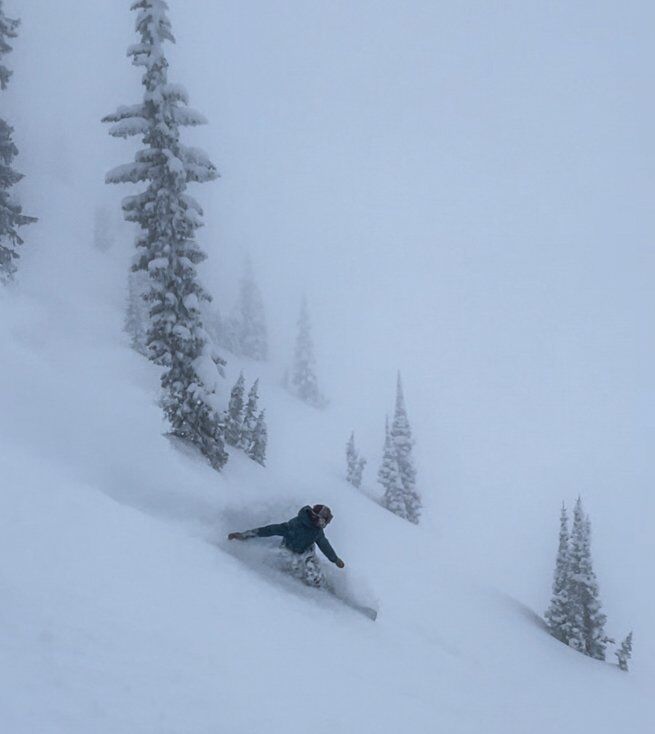 Who is going to love this snowboard? Aggressive all mountain riders that enjoy park laps and making the entire mountain your b*tch. The Burton Process Camber Snowboard ($549.95) is lightning fast, can cut through just about any snow type and if your riding strong and hard it's the sort of board that will respond to whatever terrain you can put in its path.
Related Articles: