The climbing skin tech has come a long way since snow travelers strapped horse-skin onto their skis (I heard the Kazakhs still do it that way). It can be pretty daunting these days to choose from all the skin offerings, and skin rental isn't too much of a thing so luckily your adventurous friends at Mountain Weekly have done some of the legwork for you by testing out a selection of the best splitboard skins on the market.
Though one thing we gotta mention until the industry listens: these split companies need to start including custom skins with their splits. That said, let's talk about running uphill and sliding down the line.
Best Splitboard Skins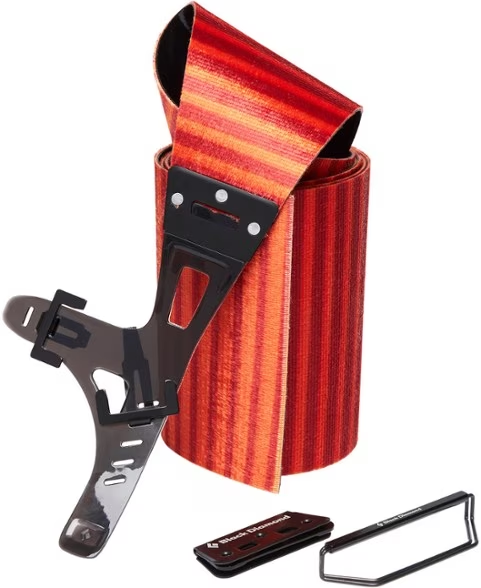 The skins that have topped a million peaks, Black Diamond's Ascension Splitboard Skins gotta win the award for "Most Likely to see on a Split in the Tetons." These Nylon plush skins have unbeatable glide but hold the snow like little claws. They're glue skins but they have Black Diamond's special skin glue which is just so smooth and grippy. So much that it's called Gold Label.
One more thing I love about Black Diamond's Ascension Skins: their clips. This tail clip just locks it so well to the end and the side on your half-flat, half-curved splitski tails. At 30-ounces for the 2 and a Black Diamond pedigree, the Ascension Splitboard Skins are your perfect time-tested ascension solution.
Price: $199.99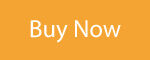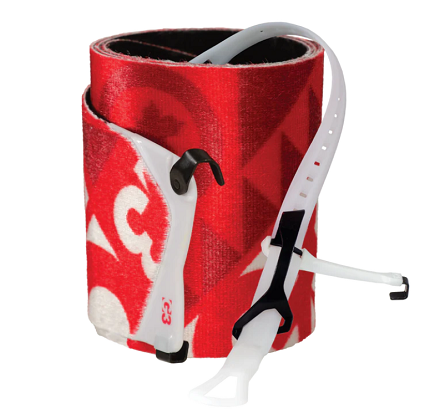 There's a reason G3 has a few sets of skins on our list every year and this year is no different with the LT Glide and G3's Universal Splitboard Skins making our list. These skins bring in nylon plush material for dependable grip and glide. Just like the LTs, there's PFC waterproofing and nontoxic adhesive holding the skins to the bottom of your split. Plus the tail clips, just like with G3's LT, are pretty good at locking it in.
Of course, there are some shapes that don't work as well, especially swallow-tails. Notwithstanding our howls that the industry needs to start making board-specific skins, G3 has instructions on its website for how to switch around the tail clips or use the G3 Twin Tip connectors. In general the Universal Splitboard skins are made to perform and hold up well in all conditions, from wet sticky snow to soft fluffy pow. A great quiver-killer skin, as long as you cut and clip them right.
Price: $225.99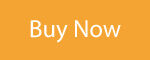 Pomoca has long been a big player in the skin game. Their Climb 2.0 Splitboard Skins are simply the next step in that evolution. These skins have a 70% mohair/30% nylon mix to get the best of both worlds — superb grip but also nearly-indestructible material for a dependable smooth glide. Speaking of best of both worlds, check out the fully waterproof Safer Skin Light membrane that sheds water and EVER-DRY 3.0 PFC treatment.
They're also some of the lightest skins on the market, at 7.6 ounces. The Pomoca 2.0s are strong and come with a pretty rad tool for cutting them to fit your board. Then you just let the clips do the rest and you've got one of the most hi-tech, lightest and dependable skins you could buy.
Price: $219.95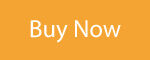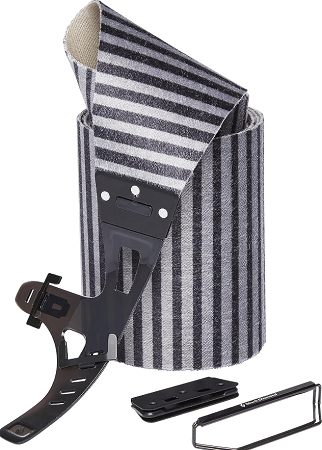 Black Diamond's mohair/nylon Glidelite Mix skins are simply killer. They're plush hybrids, with a fluro-free DWR coating to keep up Black Diamond's reputation as bombproof, high-performance splitboard ascenders. And of course they have that Gold Label skin glue.
Black Diamond's pivoting STS splitboard tail clip is already my favorite tail clip as I previously wrote, and I love the customization options of the user-installed STS tip clip. Even more, with that mohair mix these are lighter and more packable than Black Diamond's inimitable ascension skins. Amazing design, Black Diamond pedigree and superlight. Perfect for your biggest adventures.
Price: $219.95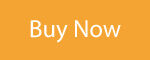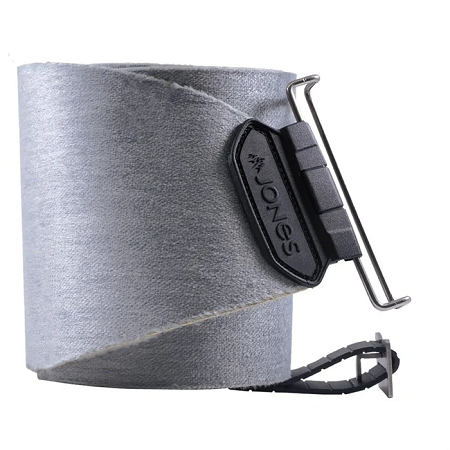 While there are plenty of companies with deep R&D departments and great testers, there's no better person to trust making your split gear than the man who made a revolution with the tools, Jeremy Jones. That alone speaks volumes about the Jones Nomad Splitboard Skins. They're a mohair/nylon mix, that perfect blend of lightness, hold, and glide.
What I really love about the Jones Nomads are the EVER-DRY anti-glopping treatment, which comes in huge during wet, warm spring conditions when other skins gain pounds of snow that turn a fun tour into a miserable slog. The Quick Tension clips are adjustable to a wide variety of sizes with a quick and simple move. And the Grip Tech keeps your skins from twisting, getting ripped apart, and failing during massive, rowdy tours. If you're serious about going big, turn to the Jones Nomad.
Price: $249.95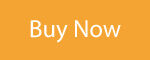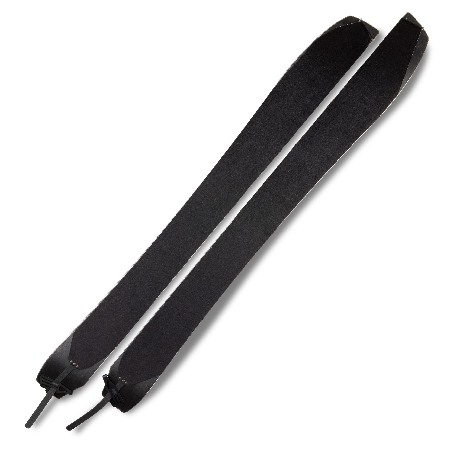 Big Sky Mountain Products is a newer player in the game and their Mohair Mix Persistence Splitboard Skins slap hard. They're a 65/35 mohair nylon mix so yes, they can perform. They also have those universal Wire Tip connectors that are so light but also grab like talons.
These are skins made by split mountaineers, for split mountaineers. Their kit even comes with skin wax, which, you know, if you know, you know. Plus love these tail clips: Super durable, made to stay through those rugged days skiing over ice, snow, and roots.
Price: $199.99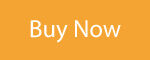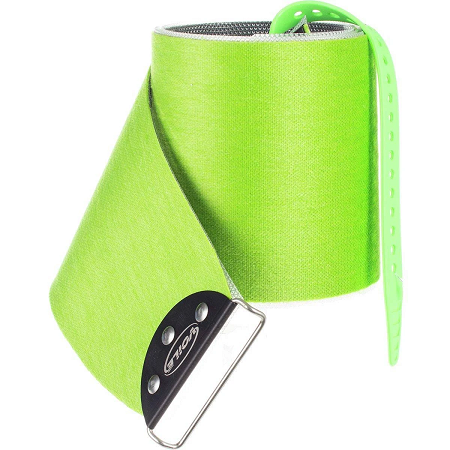 Any OG splitboarder you know probably started on Voile skins since, hell, the ski company invented the sport. There's something to be said for legacy but Voile's Hyper Glide Splitboard skins are a palpable demonstration that they haven't stopped pushing the envelope. These 70/30 mohair/nylon skins are like a steady ox, always dependable, always strong. Their heat-treated aluminum clips have been trusted for years, indestructible and simple (though it should be added that they aren't made for directional tails – square or swallow, etc…) and the ski-strap like tail clip strap will outlast any other thin, hyperlite one.
What's new? The Ever Dry hydrophobic treatment keeps the grip and sheds the glop whether the weather's warm and wet or cold and dry. And the waterproof membrane between skin and adhesive keep the water from pushing through the fibers into your glue. If you want a skin that will last forever, and has been doing so for decades, Voile's Hyper Glide Splitboard Skins are for you.
Price: $209.95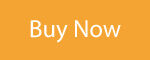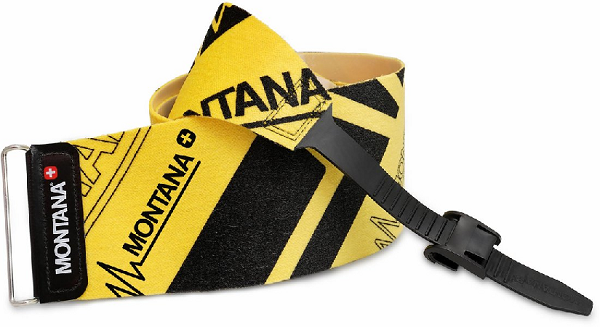 One of the big problems is that the skin tends to stick to your skins on the down and that can drag; luckily MONTANA's Montamix Adrenaline skins use their FusionTec for glue-free adhesion to your split. For the bottom side while touring, they use a mohair-nylon blend for that sweet spot between grip and glide.
They have an amazing set of split clips that locks them to your split like a glove. Plus they've gotta be some of the coolest-looking, So you have glueless, mohair-nylon-blend skins with a design that'll stand out on those epic summit pics. And then that glueless descent? It's like a dream.
Price: $299.99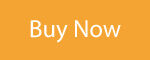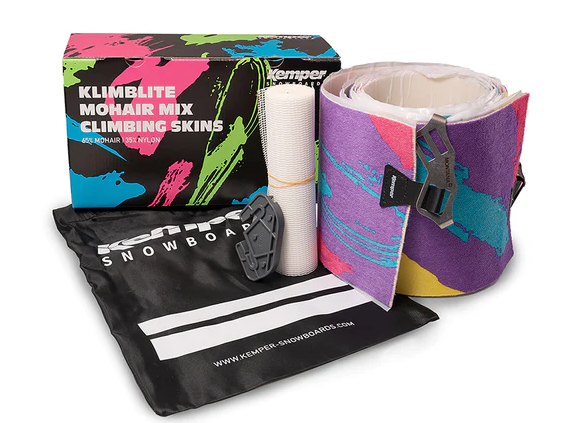 Kemper's return to the scene has been nothing short of amazing, and while their gear perform brilliantly, they also remind me of how fun snowboarding was, is and can be. Their Klimblite Mohair Mix Climbing Skins are every bit hi-tech, high performance gear but with a colorway that reminds you not to take splitboarding so damn serious. These are serious mohair-heavy skins to be extra grippy. The tail attachment is super sturdy, and the clips minimize weight while grabbing any tips and tails.
Of course the bottom designs are killer. Fun, vibrant neons that speak of our heritage. Kemper is perfect for backcountry adventures too because when Kemper came up, snowboarding wasn't allowed at most ski resorts anyway. So get some super-performing, eye-catching skins and stand out in the crowd.
Price: $230.00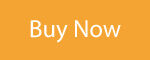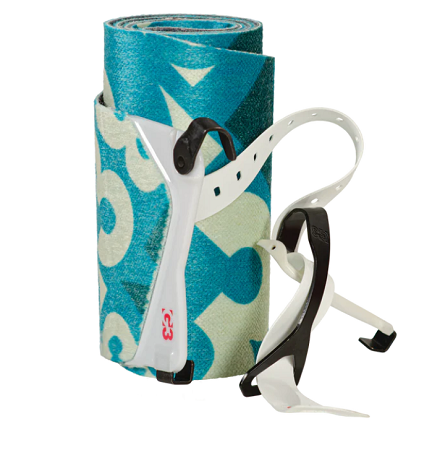 Go light, go fast, and go hard, that's gotta be G3's motto for their LT Glide Splitboard skins. At about half a pound each, it's lighter than anything else in its class and the mixed mohair is engineered to give you exactly what you need without anything extra. A cool fact about the glue, though, is that it's PFC-free and non-toxic to try and make the most eco-friendly glue you can find because, yeah, skin glue sheds off your board on the down and that's not goin' anywhere.
The clips are also small and light but man do they hold well, and they still keep with the whole ultralight tip, especially that camming tail clip. G3 is known especially for their ability to keep hold and perform in that dry, cold weather that America's known for. If you're planning on going high and deep in the American backcountry, these are your skins.
Price: $233.00