Splitboard Hardware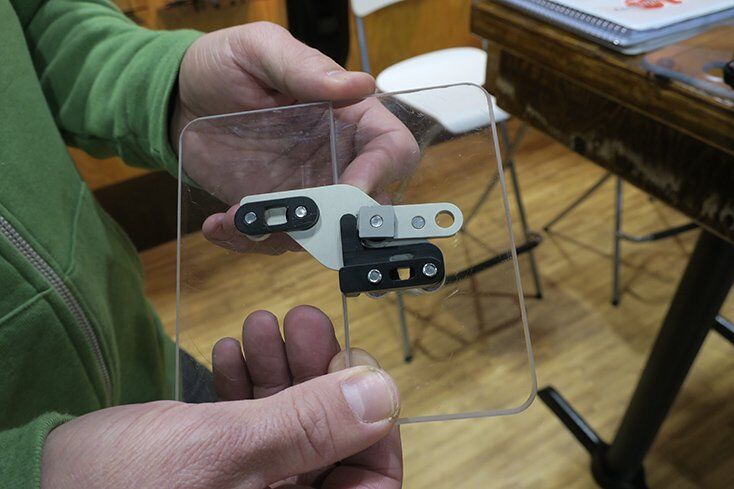 A cooler new invention for splitboarding is the Spark R&D Crossbar Clip designed to pull both parts of the splitboard in together. In the past, the industry relied on either Voile or Karakoram, so it's nice to see Spark entering this realm as well. The clips are easy to use and have the ability to be adjusted as needed by turning a set screw. Say goodbye to any gaps between your splitboard moving forward.
Price: $50.00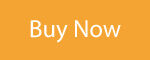 Another new piece of tech Karakoram is bringing to the splitboard world comes in the form of new clips to hold your splitboard together. The new UltraClips will according to Karakoram:
Once joined the UltraClip fully constrains the seam of your splitboard to eliminate seam rattling, seam shearing, and seam rolling.
The new UltraClip is music to our ears as it can be super frustrating when your board starts to separate over time, even worse is when you can see light through each half of the board. Luckily it looks like those days are coming to an end thanks to new connectors from both Karakoram and Spark R&D and now Capita has followed suit. Plum is surely next.
Price: $39.99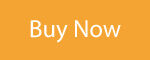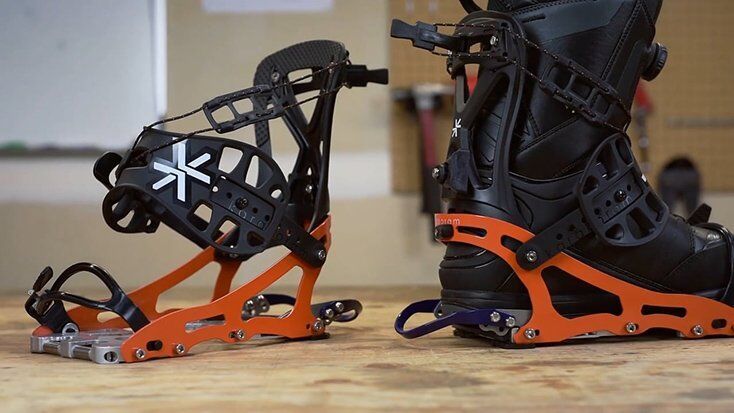 With a solid connection between the highback and your ankle strap, this innovative system from Karakoram will help to increase lateral support, something the splitboard world, especially soft booters are in dire need of.
Price: $59.95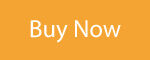 If you splitboard you can thank the guys above (left to right) Will Ritter of Spark R&D and Tyler Kloster of Karakoram for their solid innovations to the split world over the past few years.
Related Articles: